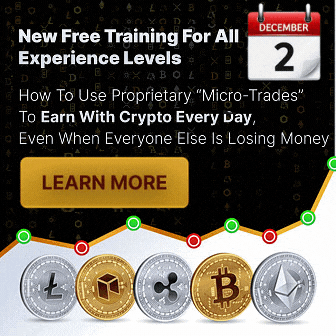 New technology could make mobile commerce safer and more attractive to consumers
NXT-ID, a company specializing in biometric solutions, has released a report concerning new technology and how it may affect the future of mobile commerce. For years, security has been a major problem for the mobile space. According to the company, tech solutions for digital commerce are becoming more oriented on the consumer, focusing on the protection of valuable financial information. Biometric technology is beginning to play a larger role in the mobile space and could impact mobile commerce revenue.
NXT-ID plans to showcase its new mobile wallet and tech solutions
NXT-ID will be launching new marketing campaigns in order to raise awareness of its Wocket mobile wallet and biometric services. The company intends to highlight the secure aspects of its mobile wallet and note how biometric technology could keep financial information free from exploitation. The wallet is able to encrypt the information provided by financial institutions, making mobile payments more secure. As security solutions become more available to consumers, they are likely to be more active in the mobile commerce space.
Security continues to be a problematic issue for those interested in mobile commerce
Consumers have long voiced their concerns regarding the security of mobile commerce. For many, a lack of sufficient security solutions has lead to the avoidance of mobile shopping and payments. Many organizations have taken to using various encryption solutions in an effort to keep consumers safe, but these solutions are not always capable of protecting consumers, especially if their device is stolen. Biometric technology could be an effective way to keep consumers safe, even when they lose their devices.
Other issues are slowing the growth of mobile commerce around the world
While security is not the only thing influencing whether or not consumers choose to participate in mobile commerce, it is a significant challenge that has slowed the adoption of mobile payments throughout the world. There are also problems with the mobile payments infrastructure and how retailers support mobile consumers. A lack of infrastructure support is making it difficult for some consumers to make use of mobile-centric services being offered by companies that they favor.