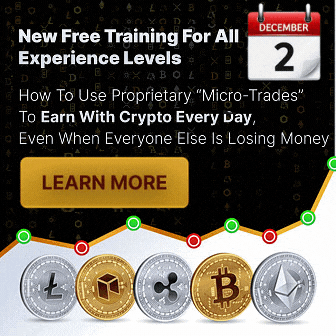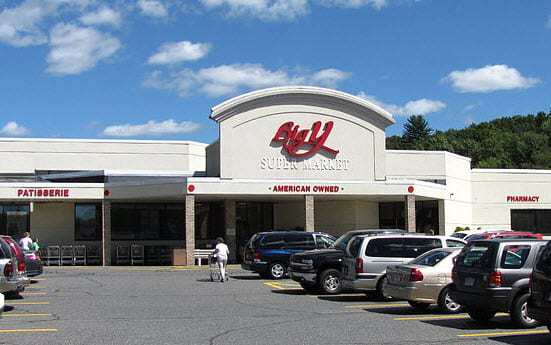 Big Y has announced that it will be offering its customers an improved overall experience through the use of a new mobile shopping app that will customize a shopper's interaction with the company as it assists them with saving money.
This large supermarket chain will use the app to offer customers digital flyers as well as personalized discount promotions that will allow the customer to use the circulars and offers to build their grocery shopping lists.
According to the CEO of the Boston-based AisleBuyer, Andrew Paradise, the mobile app now being offered by Big Y gives its customers a great deal of added convenience every time the customer shops, from gathering information, to deciding on items, making purchases, and even activities after they have shopped.
Paradise explained that "We're able to increase customer loyalty by tailoring promotions, coupons and ads to each individual shopper while they are inside the store." He also added that they will be able to provide customers with digital flyers that are based on the specific location of the customer.
The app's users will be able to create their shopping lists by scanning the barcodes of the items either in the store or at home so that they will be less likely to make a mistake or miss an item when they shop.
Big Y is based in Springfield, Massachusetts, and is among the biggest chains of independently owned supermarkets in the country, having 61 locations in that state and Connecticut. Its new application was built on the mobile commerce platform from AisleBuyer's mShop.