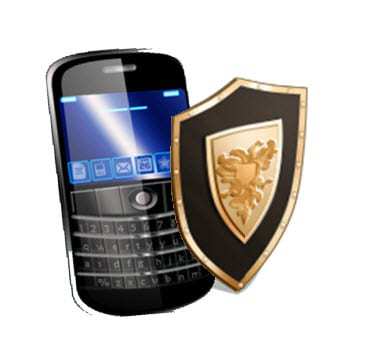 Leading internet and mobile security provider, AVG Technologies, has unveiled its "AVG Community Powered Threat Report – Q4 2011" which helped to provide a better understanding of the worldwide mobile security threat environment through background information, trend analysis, and insight.
Among the most notable elements within the quarterly report is the information that it shared regarding QR code risks, rootkit persistence, and the theft of digital certificates through the bypassing of mobile phone security.
Though cybercrime was once simply a matter of vandalizing sites and other elements of the web, it has now evolved into a tremendous criminal income generating effort that is now worth billions of dollars globally.
The focus of the AVG report was on some of the most recent developments in cybercrime in the last quarter of 2011.
Among them, QR codes topped the list. These barcodes are extremely convenient as they allow a mobile device user to achieve the same result of entering a URL or text into a smartphone or tablet, simply by scanning the code. However, unethical individuals are also finding these codes to be a handy way to circulate their malware to device users.
The reason is that there is no way for a user to know precisely what the result of scanning a QR code will be. Therefore, if the code is scanned, he or she may not know that it has led to the download of malware until it is already installed on the device.
The AVG report provided significant data regarding this cyber attack technique and the way that it is not only currently being used, but also how it will likely experience significant growth this year.