Victoria intends to launch its universal system "soon", which will link with the state's contact tracing.
The Australian state of Victoria has announced that it is developing its own QR code check-in system for venues. This will link with the state's COVID-19 contact tracing system and will be launched "soon".
The state government is building a specific tool for the hospitality industry as well as retail stores.
This universal QR code check-in system will be available to hospitality and retail stores. Those venues will be asked to use the quick response barcodes to make it easy to link the data with the state's new contact tracing system. In this way, Victoria hopes to be able to provide its residents, businesses and medical teams with the means by which to quickly track cases of the pandemic.
The city of Melbourne only recently stepped out of its latest lockdown. Stores, bars, cafes and restaurants were allowed to open their doors for the first time in almost four months. Each of those locations must now operate under new rules, including maintaining a record of everyone who has visited them and when they visited. In this way, contact tracers will be able to determine who may have been exposed to the virus in the case of a positive test among the location's visitors.
The QR code check-in system is meant to help improve the lack of consistency regarding detail collection.
Victoria and other Australian jurisdictions have been struggling to maintain consistency in the way people's details are recorded by the businesses they visit. While some use a pen and paper list, others use QR code scans that allow visitors to aim their smartphones at the barcode so that a Google form or third party website can be completed to record the necessary data on behalf of the business.
Daniel Andrews, the premier of Victoria, said that by shifting toward a universal QR code check-in system, there will be greater consistency in data collection throughout the state. The Victorian system will integrate with the Salesforce contact tracing.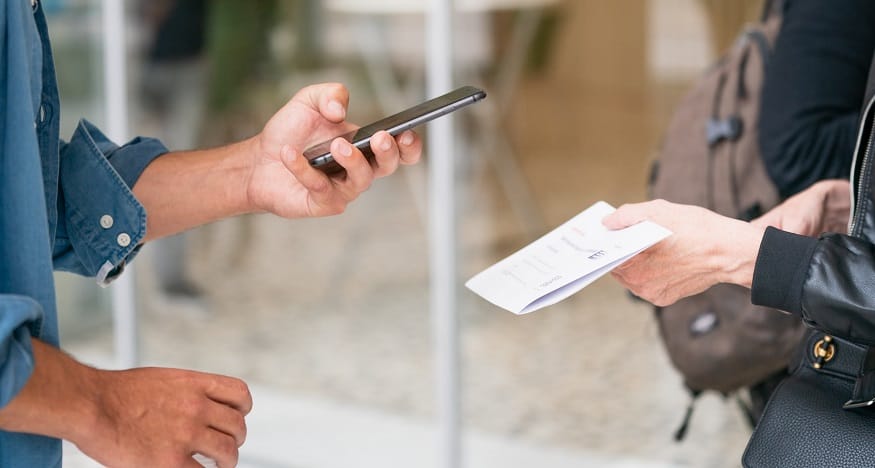 "You have to build one that works seamlessly with the new IT platform we have built that has helped deliver the numbers and to an end – not doing pen and paper long-form interviews," said Andrews.