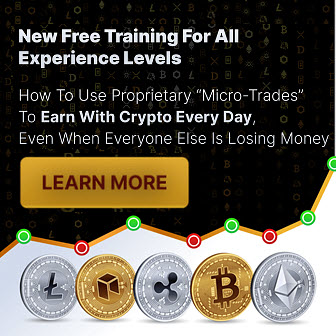 The first of its kind mobile application is being released for free for iOS and Android devices.
Paramount Pictures is using augmented reality to give a futuristic edge to its promotion of its "Star Trek Into Darkness" movie, through a mobile app that is a first of its kind and that is being made available to fans, for free, at Google Play as well as the App Store.
The app will provide access to content about Star Trek as well as the chance to win prizes.
The augmented reality app will allow smartphone and tablet users to participate in various "missions" in which they can gain the opportunity to win prizes. The application was created based on Qualcomm Incorporated technologies. These include the Qualcomm Vuforia AR platform as well as the Gimbal platform.
It is designed to use augmented reality to provide a deeper experience into the Star Trek universe.
The content that becomes available through the augmented reality application includes the direct interaction with film materials and the ability to unlock additional experiences and content. Through the use of the app, users are able to view content such as videos, use wallpapers, look at images, collect points, and even work from the beginning to graduate from the Star Trek Academy.
The initial unveiling of the augmented reality app was at the CES on January 7, 2013. This was during the keynote address by Dr. Paul E. Jacobs, the CEO and Chairman of Qualcomm. It was used to demonstrate capabilities to "harness the power of the smartphone to bridge the digital and physical world, allowing the studio to market the film in the real world and simultaneously bring users into the film's story and world."
The game itself combines the use of augmented reality with geofencing, a form of geolocation that allows users to combine their actual physical location with an element of the application. Of course, the entire purpose is not only to provide entertainment, but also to build hype for the film, which will open in theaters on May 17, 2013. That said, it will provide fans of all ages with a brand new way to explore the universe of their favorite series.