Any of the platform's users can take a stab at creating their own AR effects with this option.
TikTok has announced that it is opening its Effect House beta with augmented reality features to all creators, designers and developers worldwide.
Effect House was initially launched in the fall of 2021 and provides a spectrum of tools and resources.
The beta version of Effect House was launched late in 2021 and provides users with an online hub connecting them with tools and resources. These are the features needed to be able to design and develop augmented reality effects for use on TikTok.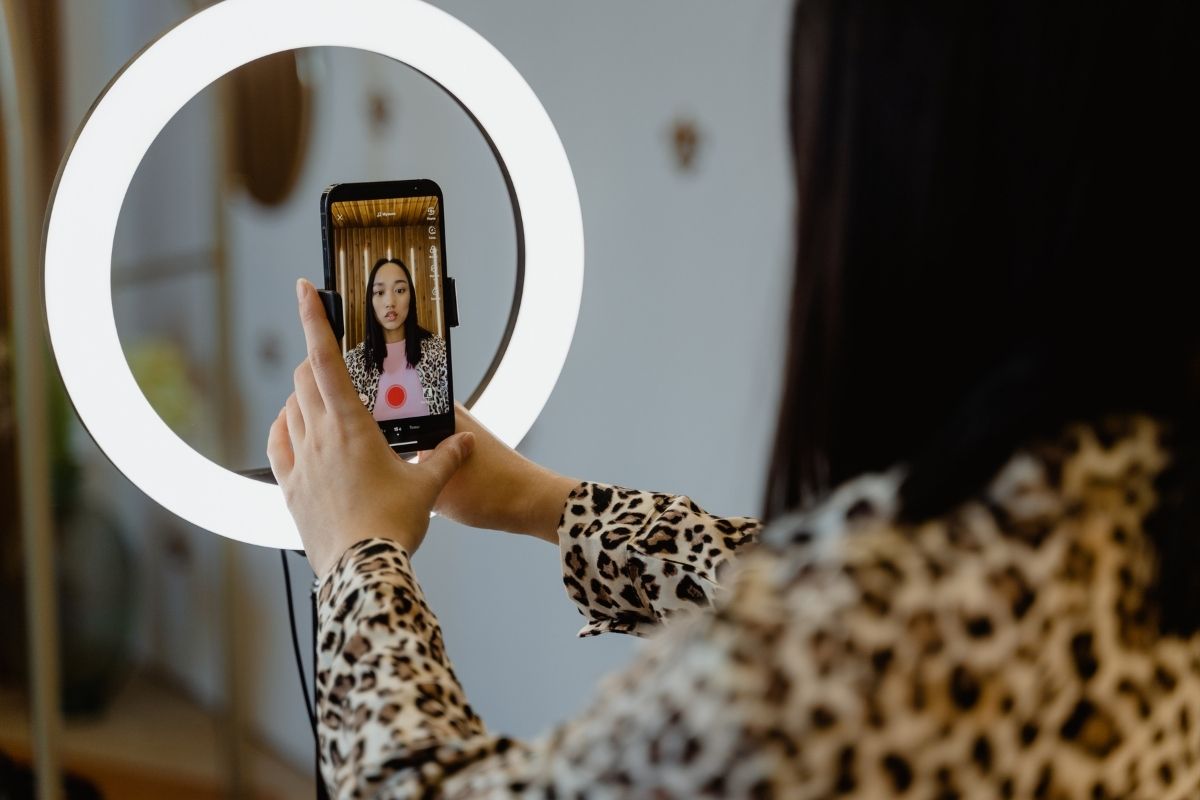 "Whether you're teleporting into new worlds with Green Screen or freeze-framing with Time Warp Scan, creative effects empower creators to express themselves, entertain, and share stories through a wide array of engaging and immersive formats," said TikTok in a recent announcement on its official blog.
There have already been a range of different augmented reality effects used by artists that had access.
Effects have so far been published by over 450 artists such as Allan Gregorio, Grace Choi and Laura Gouillon. They've been used in an estimated 1.5 billion TikTok videos and have accumulated around 600 billion total views. That said, it's important for creators to take special care to understand that there are effect regulations beyond the regular community guidelines.
For instance, creators will not be allowed to use AR effects to promote negative stereotypes against protected groups, promote colorism, encourage the scrutiny of someone's appearance or depict cosmetic surgery effects such as lip fillers.
All the AR effects that are submitted undergo a review by the Trust and Safety team at TikTok. Those team members actively ensure that all effects are strictly within the lines of the designated rules. Any effects that are submitted and found in violation of the regulations are removed and the creator is notified of this decision. That said, accepted augmented reality effects are published to the full TikTok community. The usernames of the creators are linked to the filters they publish. These usernames can be viewed from a designated profile page tab.