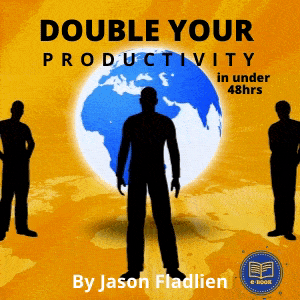 The company released an AR tech based project with pop-up art that is drawing considerable attention.
Motorola had already given a small taste of an augmented reality concept that they were dabbling with, which was focused on children and that raised a few brows with interest from the industry.
That occurred at the Uplinq conference from Qualcomm, but Motorola has made considerable headway since then.
Now it looks as though this augmented reality project is much closer to being officially announced, as Motorola has offered yet another sneak peak at what they're doing with this technology. The original announcement of this project did gain interest, but not a tremendous amount of enthusiasm. That direction appears to be changing as Motorola has started to reveal more details that are showing a great deal more about why the industry should care about what they're doing.
_____________________________
Technology Quotes That Inspire - "If you're offered a seat on a rocket ship, don't ask what seat." - Sheryl Sandberg, CEO of Lean In.
_____________________________
It looks as though this project uses augmented reality for using mobile for interactive storytelling.
This latest use of augmented reality allows the reader of the story to become the cameraperson, except that instead of recording the real world, the device becomes a portal into a fictional one. It allows the viewer to change perspectives and look around this other world to be able to see what is happening while they're there. Children can wander around a fictional world, allowing a story to occur around them, or they can explore the story as it unfolds in a book.
The intention is to use augmented reality to put the creative control into the hands of the children and it looks as though Motorola is not all that far from being able to provide the experience. In the initial announcement at Uplinq, a storybook kit involved opening a box to reveal the scene of a forest and a tiny red hat. Then, the "Windy Day" app was used to be able to view what was actually going on in that tiny world, bringing it to life on the screen of the device.
This concept was based on the power of the Adreno 320 chip from Qualcomm. It gave the device the ability to provide the augmented reality experience, which followed a real time mouse which was rendered using the OpenSubDiv from Pixar, as well as OpenCl and OpenGLES. The inertial motion appeared to be very smooth as the phone was rotated around the environment, and there was little stuttering to be noted.