Historic sites can use the application to enhance the experience for children visiting the locations.
A team of researchers from Virginia Tech have now developed an augmented reality app that will help to boost the learning experience for school children who are visiting various historic sites.
The mobile application is currently being tested so that it can provide kids with a more interactive experience.
The key to the app is in the augmented reality experience that it provides. This uses a viewing screen – such as a tablet or a smartphone – that will enhance what the child is actually seeing in the real world by adding virtual elements. For example, when the device is aimed at a historical structure in its current state, the app will add additional visual elements to help the child to be able to see the way that the building would have looked at the time in which it was still being actively used.
This augmented reality feature allows the child to be able to step back in time in a more interactive and entertaining way.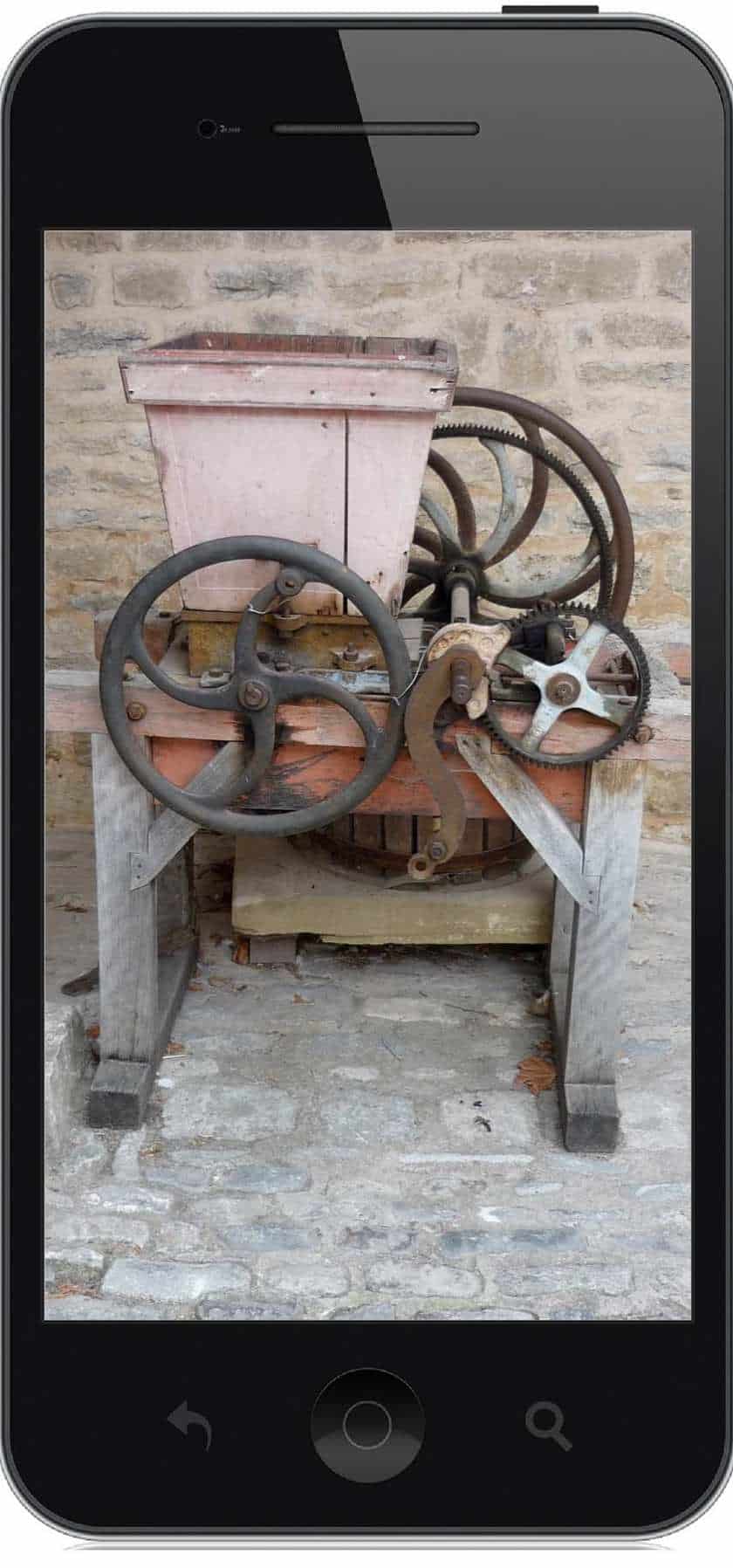 Users can then step into the experience of a historian in a more multidimensional way, exploring various objects and looking for various historical interest points. Kids who use the mobile app will also be able to read various historical documents, listen to audio files – such as interviews with people who were relevant to the location being visited – or peruse photographs that were taken of the site in its heyday.
Students are later provided with the opportunity to be able to analyze the material with greater depth by progressing through a series of guided questions. This provides a learning experience that is enhanced over what the child would typically be able to experience when visiting any given historical site.
According to associate professor of history and social science education, David Hicks, from Virginia Tech, "The goal is to use technology to help secondary school students learn how to use evidence to build an interpretation of the past." He compared the youngsters who use this augmented reality app as individuals who have adopted the role of "junior history detectives," as they use their mobile devices to track their way throughout historical clues in order to generate the complete story of the past.