The technology has been applied to the latest app for change the way that children experience the world.
Fisher-Price, always a leader in children's toys, has now released an app that has allowed them to use augmented reality to keep up with the very latest in cutting edge mobile technology to appeal to tech savvy kids and parents.
The new Apptivity set line from the toy manufacturer is geared specifically toward preschoolers.
The app is designed to be child safe, so that kids can use it without being able to reach the other features of the device. The augmented reality has been created to be used along with other toys from the manufacturer. For example, when a child is using the Imaginext Apptivity Fortress on an iPad, he or she can control the plastic knight action figure from the set as he flies on virtual dragons, battles with virtual trolls, and uses the plastic cannon from the set to fire at the enemies that are attacking the fortress.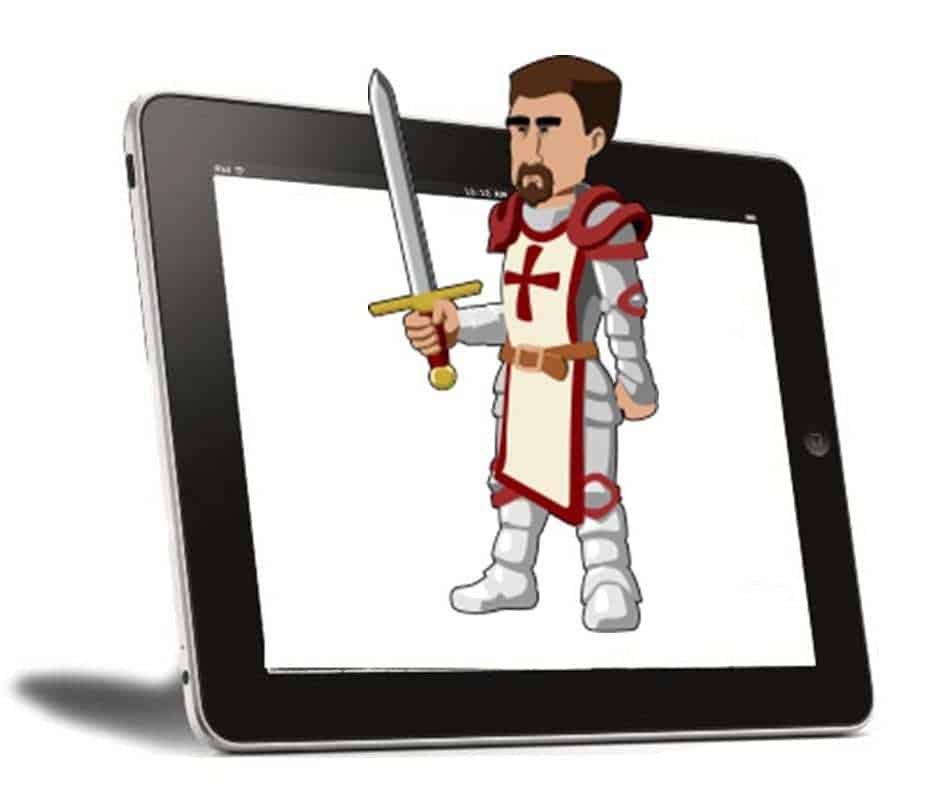 The augmented reality app allows the device to recognize the toys that come with the sets.
The screen of the iPad can recognize the plastic knight toy as it is moved along the top of the screen, and the augmented reality app provides a reaction to it. The kit comes with a protective case that keeps the device safe from damage as the child plays.
The Fisher-Price Create & Learn iPad Case is another version of the augmented reality experience. Though it did not have the excitement of the knights and dragons from the Imaginext Apptivity Fortress, it retained its virtual magic. In this kit, the children could have a virtual interaction with the alphabet cards that made up a part of the set.
The cases from the sets have been manufactured by Fisher-Price in order to provide an optical illusion, as it is designed to be set up in a specific way that provides the perfect angle every time the child plays. These products are geared toward children aged 3 and older and will become available from retailers in the fall of 2013.