The American cellular network operator will be offering the service through BitPay.
AT&T cryptocurrency payments are a first for a major US mobile carrier. According to company, this was made possible through a partnership between the mobile operator and BitPay payment service.
Customers will be able to pay via the AT&T website or through the app.
Customers of the mobile carrier will have the option to pay theirbill using cryptocurrency either online using the AT&T website or via the myAT&T app.
However, while this new digital payments options is permitted, it is not known what AT&T cryptocurrency payments will be available. In other words, the company has yet to specify which cryptocurrency will be accepted.
That being said, on its official website, BitPay lists several cryptocurrencies that it supports, including Bitcoin, Bitcoin Cash, Paxos, Circle's US Dollar Coin, and Gemini USD. Therefore, it would not be surprising if most or all the digital currencies supported by BitPay were available to AT&T customers.
"We're always looking for ways to improve and expand our services," Kevin McDorman, vice president of AT&T finance business operations, stated in an announcement posted on the official AT&T website.
"We have customers who use cryptocurrency and we are happy we can offer them a way to pay their bills with the method they prefer."
AT&T cryptocurrency payments may be new, but the company isn't the first to offer this payment option to its customers.
Although AT&T may be the first major US mobile carrier to offer this payments option, it is not the first US company to do so.
According to news from TheNextWeb, AT&T is not the first to use BitPay to provide its customers with a cryptocurrency payment option in America. Various organizations, such as Avnet, an electronics distributor, and even Ohio's government, have used BitPay to accept these types of payments.
Additionally, other companies around the world have also adopted cyrptocurreny payment methods, such as Seymore Locksmiths in the UK. However, Hard Fork learned that although Bitcoin has been available to Seymore Locksmiths' customers for four years, as of February 2019, the company had yet to have a customer pay using cryptocurrency.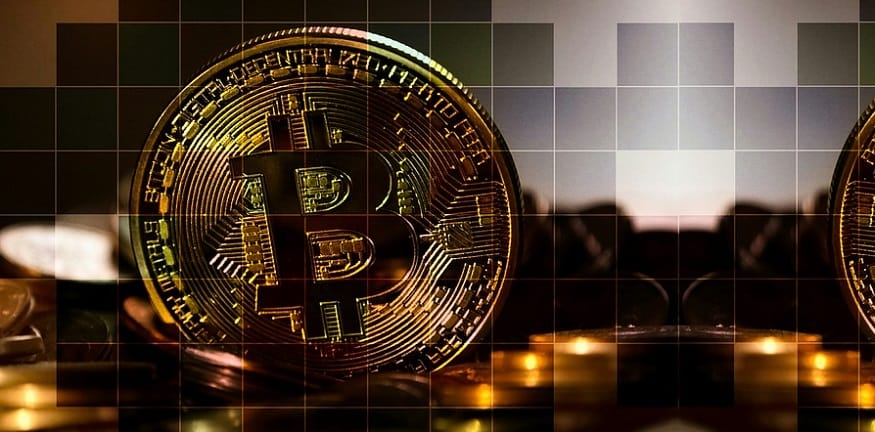 Whether or not mobile consumers use AT&T cryptocurrency payments is anyone's guess. However, the fact that the mobile carrier has added this option says something about where it thinks the future of payments is going.