AT&T makes a move to establish a strong presence in mobile commerce
AT&T has made a move to develop its own mobile commerce platform. The telecommunications company is currently involved in Isis, a platform that was born from a joint venture with Verizon Wireless and T-Mobile. The three companies had invested heavily in Isis and successfully launched the platform in the U.S. in 2013. Isis has promised to be a powerful platform, but AT&T is not willing to place the entirety of its mobile commerce interests on the platform.
AT&T teams with Vantiv
AT&T has partnered with Vantiv, a payment processing organization, to develop two mobile payment products. The first is Vantiv Mobile Accept, which is a simple mobile application that is designed to facilitate mobile payments from smartphones. The second product is Vantiv Mobile Checkout, which is specifically for mobile payments being made through tablet devices. Both of these products are meant to compete with Square, the most prominent mobile commerce entity in North America.
New platforms developed to appeal to businesses specifically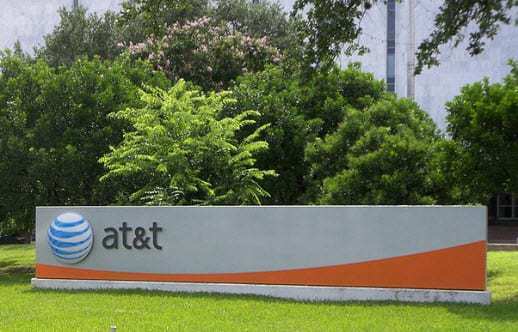 The new products are designed for businesses and retailers that are interested in the mobile field. AT&T suggests that restaurant owners and those with similar types of business will find a great deal of support through its new mobile platforms. AT&T notes that mobile payments are becoming more common among consumers and people are beginning to demand better mobile services from the companies they support. Businesses that opt out of mobile commerce may be missing a major opportunity to engage with consumers in a more dynamic and relevant way. There are currently a multitude of mobile commerce platforms available to businesses, however, so competition is likely to be fierce.
Square may be able to fend off the competition from AT&T as well as others.
While AT&T may be a massive telecommunications organization, competing with Square is not likely to be an easy task. Square has established a powerful presence in the mcommerce field and has begun expanding to Japan. Square's mobile commerce platform has been well received by retailers throughout North America and the company has successfully fended off competition from Google and other companies that have been investing heavily in mobile commerce.