The company behind the popular video conferencing app purchased the company for $14.7 billion.
Zoom Video Communications Inc, which exploded in popularity during the COVID-19 pandemic, has announced that it has reached an artificial intelligence acquisition deal for Five9 for $14.7 billion.
The company has applied its booming stock price to step into a new market to boost revenue.
The Five9 artificial intelligence acquisition was an all-stock offer. Its value was $200.18 per share, based on last Friday's Zoom common stock closing price. Comparatively, Five9's closing price last Friday was $177,60, according to a statement released by the companies. Once the deal closes, Five9 will become one of Zoom's operating units. That change remains subject to shareholder approval. Deal closure is expected to take place in the first half of next year.
Zoom has been pursuing a way to continue its growth when the world starts returning to normal and offices welcome their workers while schools welcome their students to return in-person. This deal is meant to help Zoom to expand its offerings to its most lucrative enterprise and business clients.
San Ramon, California-based Five9 makes artificial intelligence using cloud-based software.
The Five9 software helps companies to be able to answer their customers' questions and to interact with them regardless of the device, location or language used.
Traditional call centers are now greatly supported by chat bots, instead of being exclusively powered by the customer service of human representatives. The market for those cloud-based call centers is estimated to have already reached $24 billion, according to the companies' calculations. Therefore, by combining Zoom and Five9, the idea is to power up the offerings to become a rival to companies such as RingCentral Inc., Cisco Systems Inc., and Amazon.com Inc.
According to Eric Yuan, Zoom CEO, the acquisition of Five9 brings a "natural fit" for the company. Moreover, he added that Five9 is complementary to Zoom Phone, the company's traditional company telephone services replacement business that features modern, cloud-based offerings.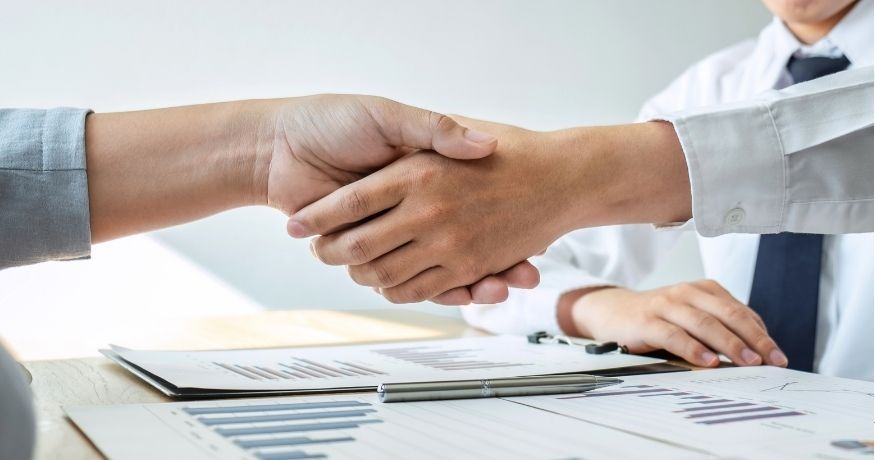 Five9 artificial intelligence service customers already include some big brands, such as Athena Health, Citrix, Under Armour, and Lululemon, according to the company's website.