OpenAI temporarily disabled the feature in July but has now reintroduced it to the AI chatbot.
OpenAI has announced that ChatGPT, the artificial intelligence chatbot, can browse the internet to offer users with updated information.
The AI chatbot had previously been trained to provide users with information up to September 2021.
The artificial intelligence chatbot has not been able to provide users with real-time information. However, this week, the Microsoft-backed company OpenAI announced on X, the social media platform formerly known as Twitter, that the new AI chatbot update allows the technology to move beyond the previous cutoff of September 2021, accessing information recently posted online.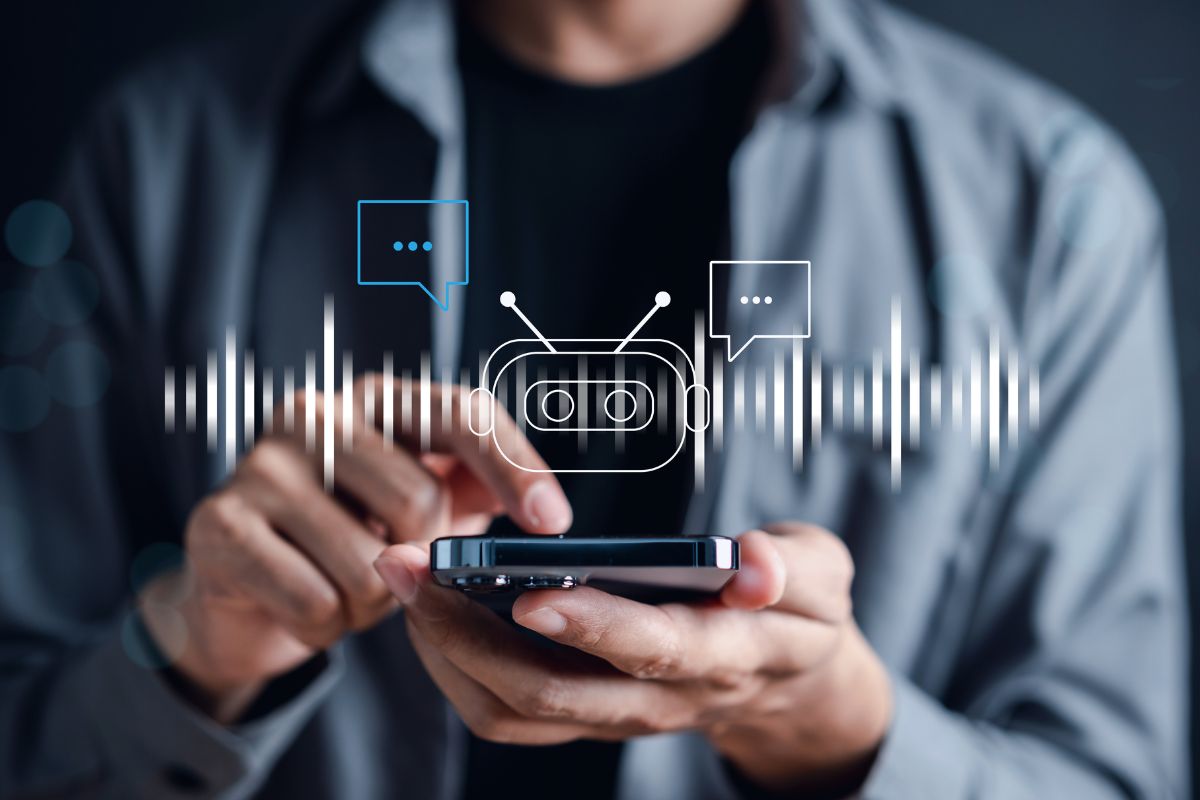 The company announced that users can now access the "Browse with Bing" function through the paid ChatGPT versions. The announcement added that "we'll expand to all users soon."
The feature was previously tested on the artificial intelligence tool but was disabled after two months.
The new feature had originally been integrated in May, but two months later it was disabled over concerns that it would make it possible for users to sidestep paywalls. The newly integrated feature is not dissimilar to Bard in the way it functions. Bard is the artificial intelligence chatbot Google developed and launched this year in March.
"What OpenAI is trying to do is get in on Google's market share," said Distributed AI Research Institute director of research Alex Hanna, who is formerly a research scientist at Ethical AI at Google.
In the initial launch of the feature earlier this year, there had been concerns regarding privacy if it were to access real-time information. The issue was that the bot had the potential to pick up misinformation, harmful material, and copyrighted content online and then provide it to its users, according to a BBC report.
Furthermore, users must enable their chat history to be able to permit the new browser plugin to work. This means that they would be opting in to share their personal data with the AI model.
"People are at the risk of their legal data being scraped. Research has shown that with certain kinds of prompts, certain kinds of private information has been leaked through these different systems," explained Hanna. "We don't know what is being leaked just because of how private these companies have kept their data sources."