The AI powered ship was crewless and followed the historic journey of the original Mayflower.
A boat called the Mayflower powered by an artificial intelligence robot has recreated the original sailing ship's 1620 journey across the Atlantic.
The heads of the project were confident that the AI would accurately sail along the 400-year-old route.
The ship didn't have a crew and will sail autonomously the entire way, steered only by artificial intelligence. The Mayflower Autonomous Ship (MAS) successfully travelling along a 2,700-mile route from Plymouth, UK to Halifax, Canada, arriving last Sunday.
That said, this was not the originally planned route for the ship, which was meant to travel to Massachusetts in the United States, like the original ship did 400 years ago. The MAS's route was diverted to land in Canada to allow it to examine issues that it had experienced while at sea. The project's managers stated that the MAS would likely remain in Halifax for a week or two.
The AI used for the autonomous watercraft was created by IBM with 50 sensors and 6 cameras.
The 50-foot trimaran is solar powered and has a maximum speed of 10 knots. It was navigated using IBM-developed artificial intelligence, receiving its information from six cameras and 50 sensors onboard.
The MAS was created to demonstrate the development of tech that has changed sailing since the original Mayflower first sailed the Atlantic to arrive in the New World, according to the project heads.
The original ship was notably larger and slower. It relied on human sailors to sail it across the ocean in 1620. It was 100 feet long, was triple masted, used canvas sails and topped out at a speed of three knots. That journey took two months to complete.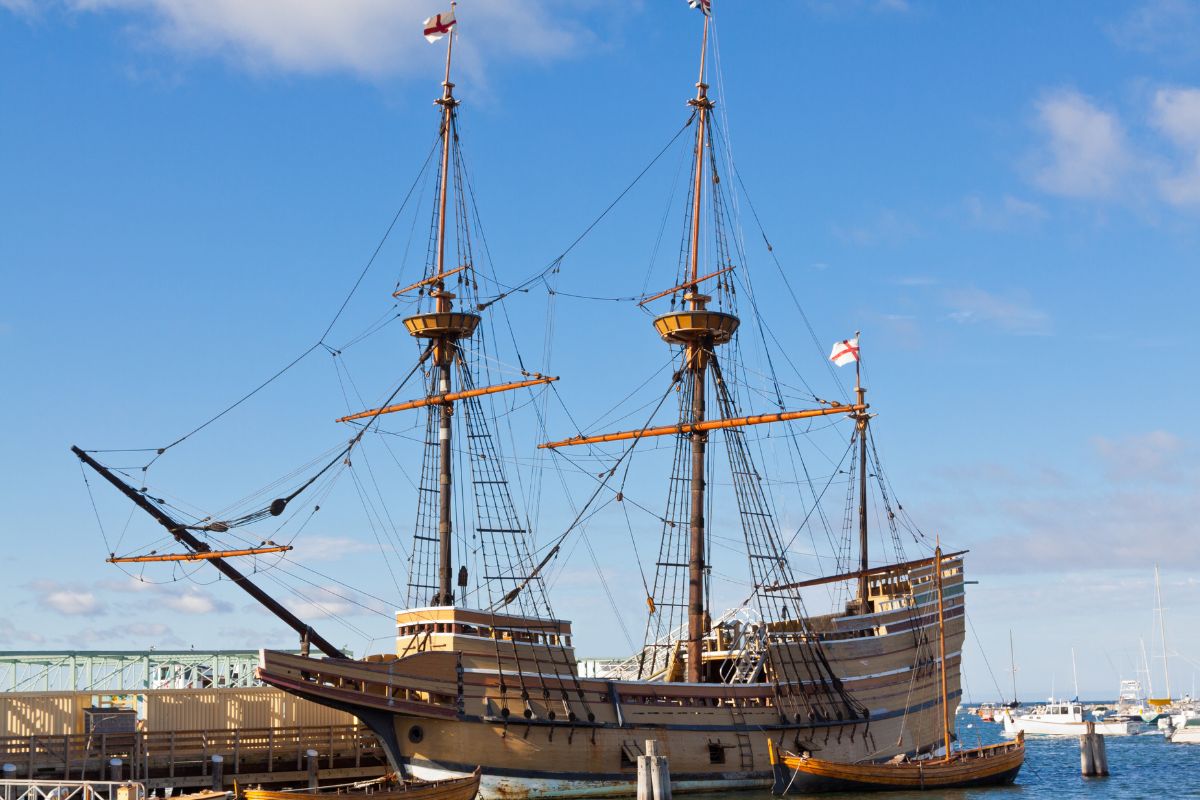 The MAS, on the other hand, set sail on April 29, 2022, and was expected to complete the same journey in two weeks. That said, partway along its journey, the craft suffered technical difficulties. By the end of May, the decision was made to divert the route to Halifax instead.
Brett Phaneuf, the project director, confirmed that the IBM tech "remained functioning as intended," and that the plan was now to sail the boat onward to Massachusetts before then traveling to Washington DC.
"The journey she made across was arduous and has taught us a great deal about designing, building and operating a ship of this nature and the future of the maritime enterprise," said Phaneuf about the artificial intelligence project.