To keep up with the surge in demand for support, Kids Help Phone is using AI technology.
Kids Help Phone, a mental health hotline for children and teens in Canada, has announced that it is using artificial intelligence to help respond to the "enormous need" as a rapidly growing number of people turn to the service for support.
Since the pandemic, the number of people using the service has skyrocketed in the country.
In 2019 Kids Help Phone received about 1.9 million calls, texts, live chats, or website visits. Since 2020, that figure has exploded to over 15 million, according to the organization's own statistics.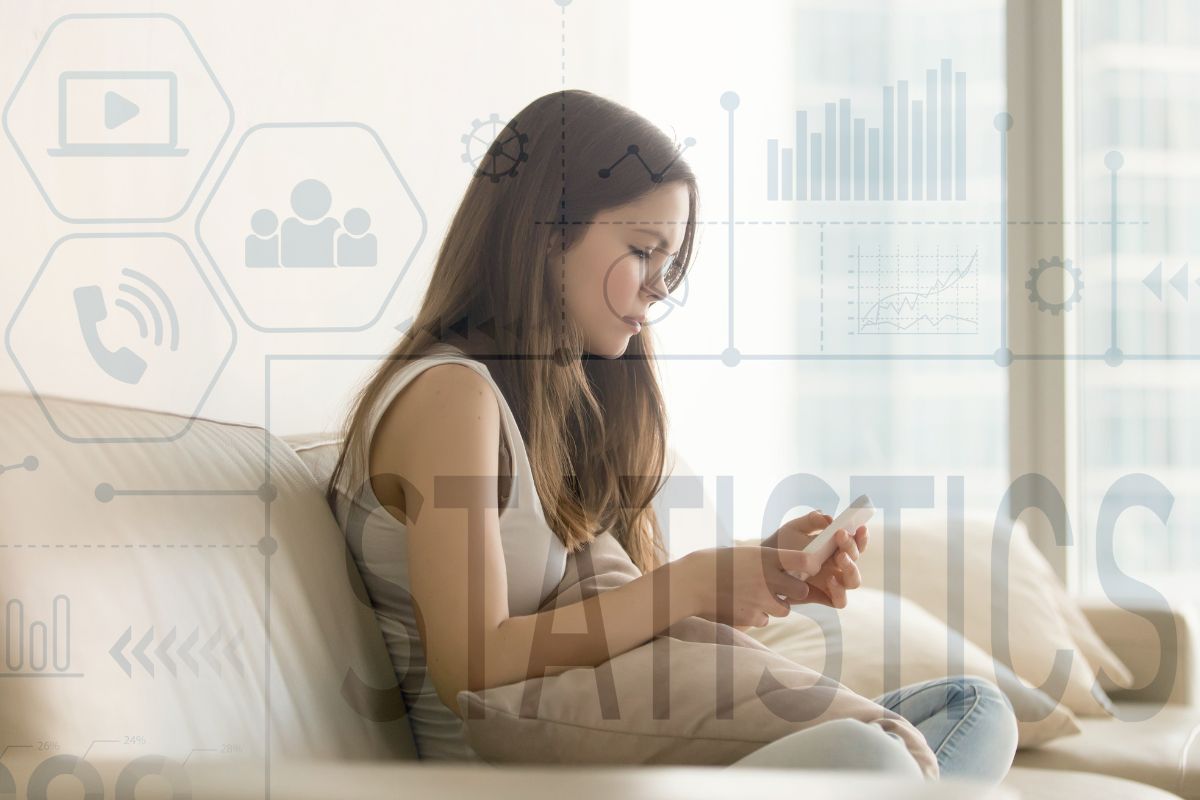 "Young people are changing fast, and technology is changing faster," said Kids Help Phone senior vice president and chief information officer Michael Cole.
To make this happen, the service is partnering with Vector Institute, a consultant based in Toronto for organizations, businesses and governments. They are working together to develop and adopt "responsible" artificial intelligence programs for Kids Help Phone.
The AI that will be used by the helpline will be taught to recognize key terms and speech patterns from young people who reach out through one of the channels to access Kids Help Phone. This way, it will make it possible for counsellors who are already very busy to focus their attention on what the young person needs, so support can be appropriately customized.
Kids Help Phone is fully aware of the controversy surrounding artificial intelligence.
That said, the helpline has said that while it knows that people might be concerned about the use of AI, it is taking great care to control precisely how the program will work. It knows that many people think of interacting with a chatbot instead of a human when they think of AI. However, this is not how the technology will be deployed, said Kids Help Phone President and CEO Katherine Hay.
"It's always human to human," explained Hay. "It's not taking the place of a human-to-human approach."
Instead, artificial intelligence will be used to gather initial information that will become available to human counsellors who will work with the young people who call or text the service to seek support.