Individuals conducting queries while experiencing personal crises may see more reliable results.
Google has announced that it is using artificial intelligence to improve the results produced by its search engine for users who are experiencing a personal crisis.
The goal is to offer more reliable, actionable and trustworthy results for people in immediate crisis.
The artificial intelligence assisted results are meant to make sure that people who are experiencing suicidal thoughts, substance abuse, sexual assault, or domestic abuse – among other personal crises – will obtain the right reliable and trustworthy information. This was announced in a recent official blog post from Google.
The tech giant is using Multitask Unified Model (MUM) integration into its Search to achieve these improvements to those specific results. MUM Is multimodal, which allows it to conduct an analysis between the text and images. At the same time, it is also capable of translating information between more than 75 different languages. This offers an improved understanding of how various subjects might connect with each other and fit into the world.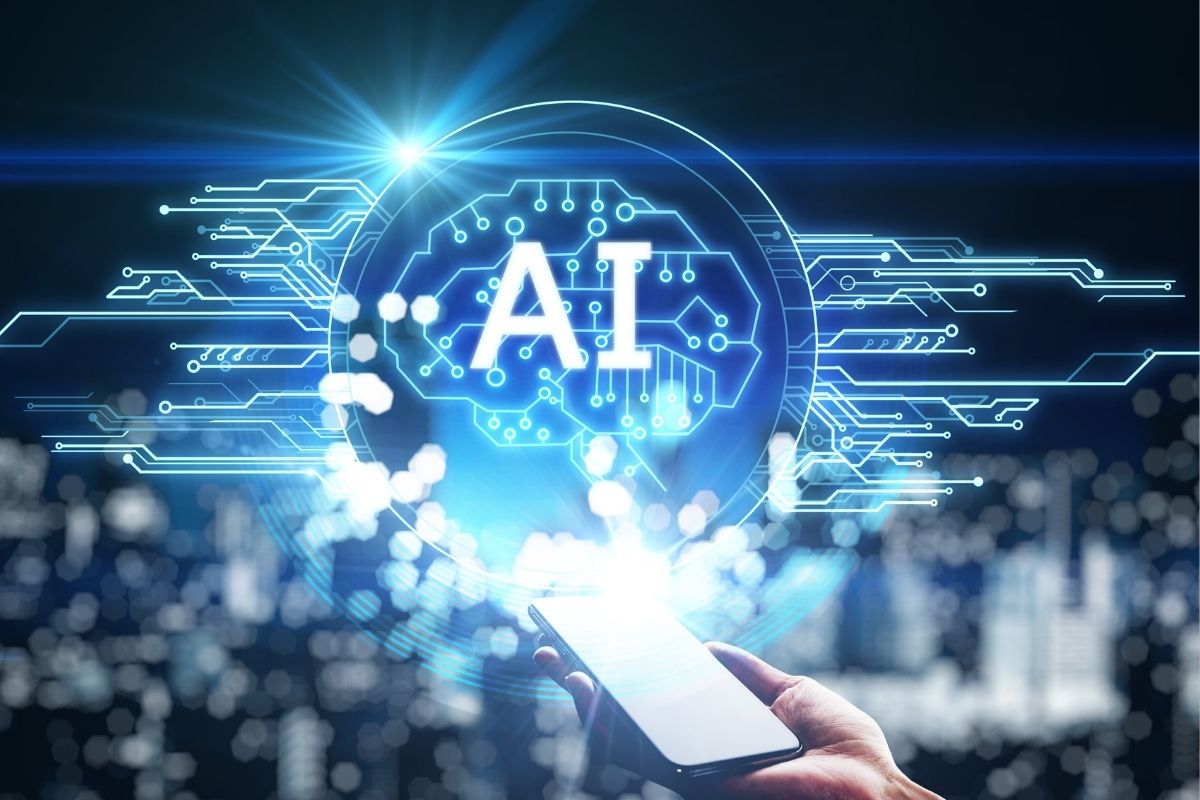 In this way, the artificial intelligence provides a more straightforward and convenient user experience.
According to Google, MUM will produce higher quality search engine results after only a single search has been conducted. It added that it will be rolling out these improvements over the next several weeks.
"People in personal crises search in all kinds of ways, and it's not always obvious to us that they're in need," Google Fellow and Vice President for Search Pandu Nayak said in the blog. "If we can't accurately recognize that, we can't code our systems to show the most helpful search results. That's why using machine learning to understand language is so important?"
Google stated that it also intends to employ MUM for improving its spam protection quality and to broaden it to other languages where its training data may be limited. Furthermore, it will be used to enhance search results for specifically vulnerable groups, like kids, who have the potential to be sensitive to certain content the Google search engine has the potential to deliver.
This artificial intelligence boost is meant to further improve what BERT tools have already accomplished. According to Google, they have cut out unexpected search results by a substantial 30 percent.