The fast-food chain has been aiming to improve employee efficiency through enhanced training.
Eight Southern Californian Chipotle Mexican Grill restaurants have started testing the PreciTaste artificial intelligence kitchen management system.
The idea behind the system is "demand-based cooking and ingredient preparation forecasts."
The artificial intelligence system employs machine learning to monitor real-time ingredient levels. It alerts employees with respect to the amount of preparation and cooking that are required and notifies them regarding when they should begin cooking. In this way, the system is intended to not only optimize throughput but also assist in reducing the amount of food waste produced by the restaurants.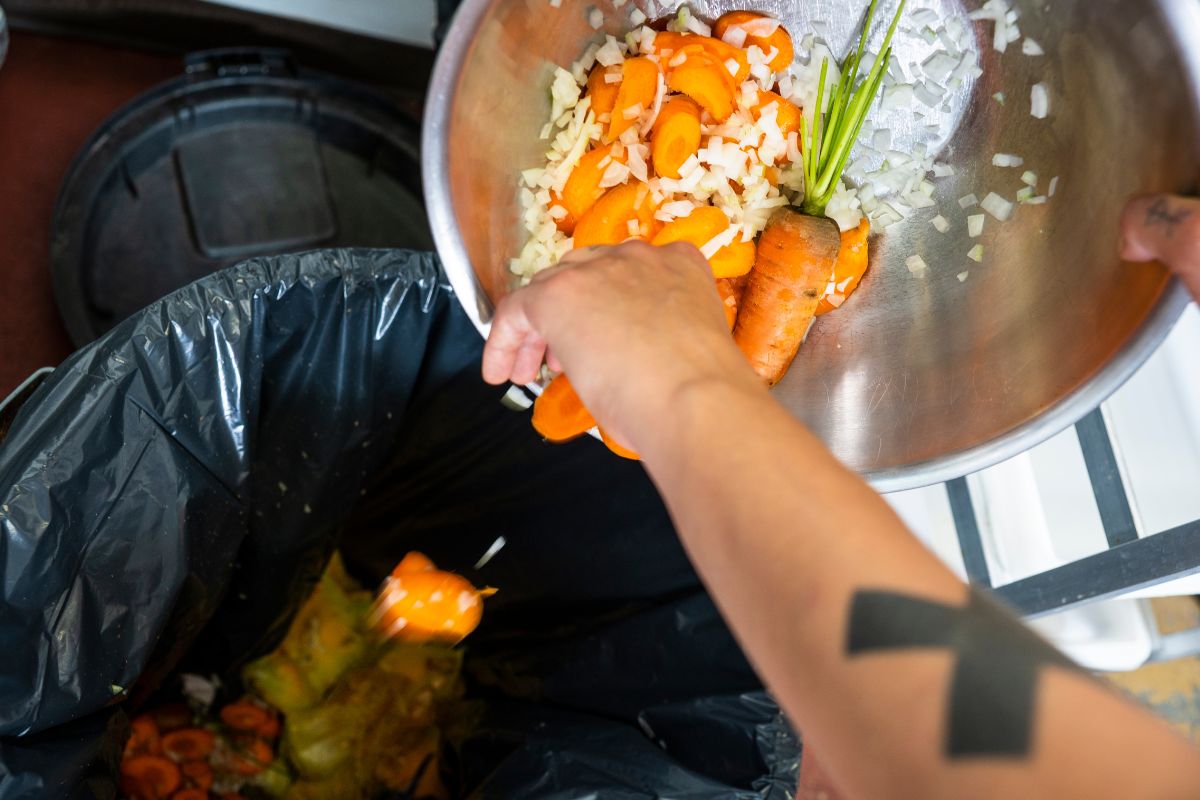 "The new kitchen management system has alleviated manual tasks for our crew and given restaurant managers the tools they need to make informed in-the-moment decisions, ultimately enabling them to focus on an exceptional culinary and an outstanding guest experience," explained Chipotle Chief Technology Officer Curt Garner.
This is the second time Chipotle has been dabbling in artificial intelligence technology in 2022.
Earlier this year, the restaurant chain announced that it was running a test with miso Robotics. At that time, it was using AI-powered Chippy into its Cultivate Center for a replica of the restaurant's signature tortilla chips. That test has been viewed as successful enough to be worthy of expanding it, as Chippy will be headed to a restaurant for the first time in October, where it will work at a Fountain Valley, California location.
Chipotle intends to lean heavily on employee and guest feedback during its AI technology tests. It will collect and analyze that information before choosing a specific path for rolling out further.
The fast-food company is also testing Flybuy from Radius Networks. That is a "contextual restaurant program" being trailed at 73 restaurant locations in the Cleveland area. It was designed for identifying Chipotle app users' intent upon arriving at a location. It uses real-time data to provide users with useful information such as when their orders are ready and reminders to scan their rewards QR codes once they're at the checkout counter.
According to Gardner in a recent interview, Chipotle is examining every possible component, from machine learning to Internet of Things (IoT) in order to boost efficiently in its restaurants, allowing the human crew members to place their attention elsewhere.