Australian banks may not be interested in Apple Pay
Apple Pay has managed to gain a great deal of momentum in the United States. The success of the mobile payments service has lead Apple to seek its expansion in other countries, such as Australia and the United Kingdom. Australian banks seem to have little interest in the payments platform, however, due to the fees that are associated with its use. Banks that would support Apple Pay would give up an estimated $2.5 billion in merchant fees to Apple.
Fees associated with Apple Pay could represent a certain financial blow for banks in Australia
Banks in the United States are also subject to fees for their support of Apple Pay. For these banks, the fees associated with Apple Pay are considered modest. Banks would pay these fees by supporting other payment solutions as well, and the support of Apple Pay is generally considered a modest financial blow in order to enable financial institutions to support the lucrative mobile payments field. Banks in Australia are less enthusiastic about Apple Pay, partly due to the availability of other payment services whose fees may be more modest.
Apple has plans to begin expanding the availability of its mobile payments service this year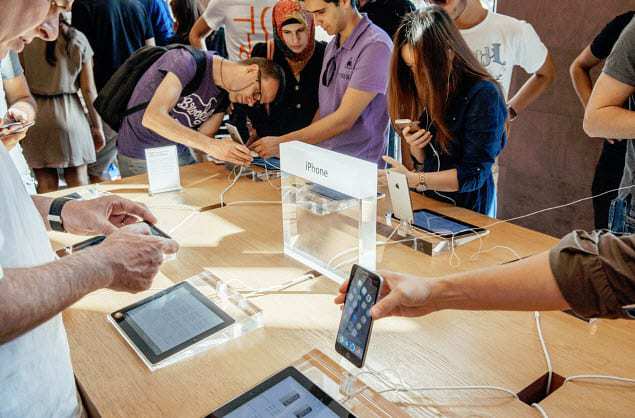 Apple has plans to launch its mobile payments service in Australia and other countries at some point this year. The service has already found a great deal of success in the United States. Approximately three months after its official launch, Apple claims that the payment service now accounts for the majority of mobile transactions made in the country. The retail partners that support Apple Pay have reported a rampant rise in mobile payments as well.
Mobile commerce is experiencing relatively slow growth in Austrlia
Mobile commerce in Australia has seen relatively slow growth. While many consumers have expressed interest in mobile payments, some banks have expressed concern over the security of mobile transactions. Because of concerns regarding fraud, banks have been slow to embrace mobile commerce and support its growth throughout Australia.