The wearable technology is struggling to move forward without enough juice to power it.
The next generation of wearable technology from the iPhone maker won't operate independently of the smartphone as the Apple watch battery capacity remains too small. Reports suggest that Apple is struggling to add cellular support features to its wearables.
The problem is that the smartwatch battery capacity is restricting its potential for complex features.
The initial report came from Mark Gurman at Bloomberg. He is a reporter known for providing solid news on upcoming Apple products and their development. He pointed out that the Apple Watch battery wasn't adequate to support a cellular chip. This means that upcoming versions of the wearable technology will continue to be tethered to smartphones.
The current Apple Watch needs a connection through an iPhone to access the majority of its potential function. Clearly, this greatly restricts the usefulness and practicality of the smartwatch. After all, a wearer can only benefit from its full capabilities by carrying a smartphone. In that case, the advantage of using the tiny screen over simply using the phone itself are only slight compared to their greater potential.
The Apple Watch battery simply cannot stand up to the energy demands of a cellular chip.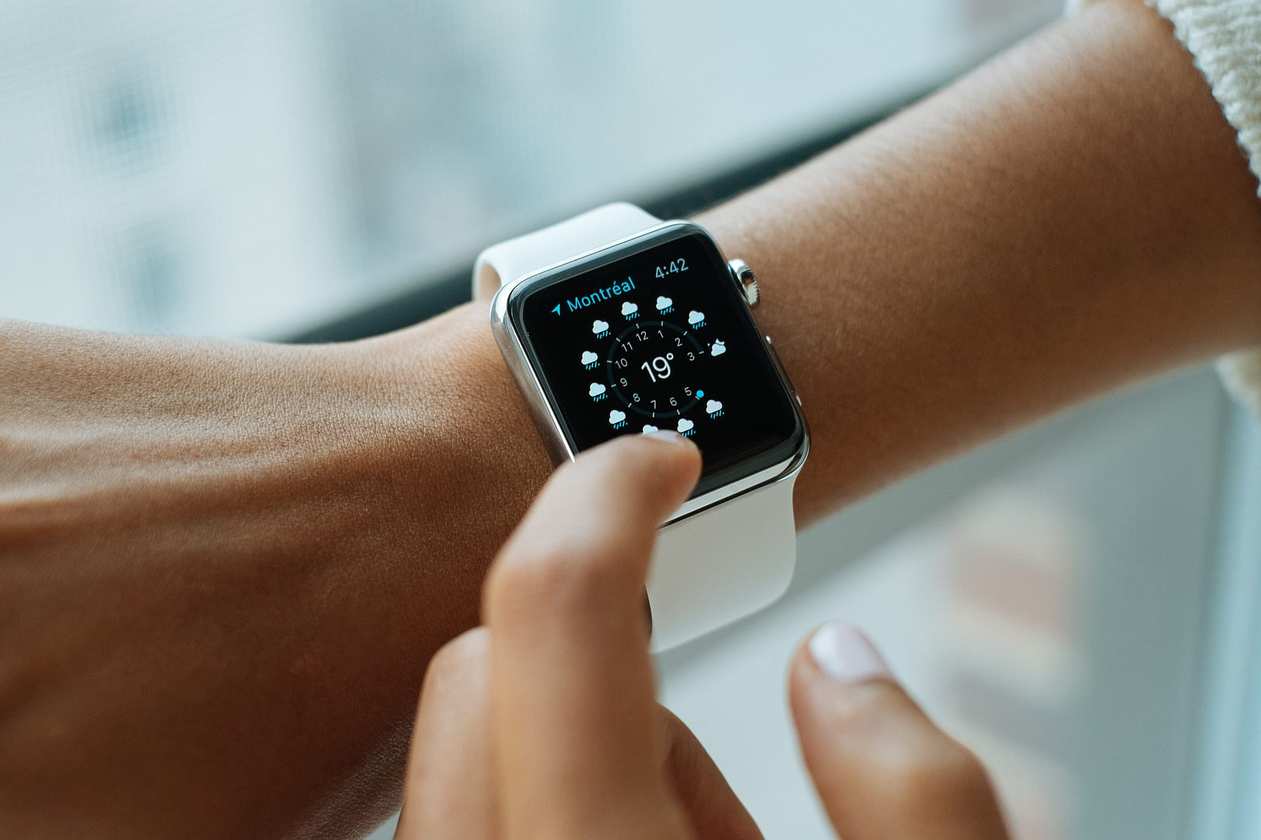 The next Apple Watch is expected to be launched in the fall. Predictions suggest that shipments may begin as soon as December. Rumors have it that the battery life problem may also lead to additional sacrifices in the smartwatch. According to reports from Ming-Chi Kuo, a KGI Securities analyst who has made reliable predictions in the past, said the company is focused on improving capacity over enhancing design.
One of the reasons this choice is significant is that the size and thickness of the Apple Watch has been among its top criticisms. Still, with its current battery life, smartwatch owners are required to charge it every night, use app restrictions to save power an carry a backup battery pack to recharge on the go. Apple is clearly prioritizing the improvement of its functionality over enhancing its appearance.
Despite the failings of the Apple Watch battery the device remains the dominant device in the wearable technology market.