The tech giant revealed two downsized versions of its mobile devices geared toward business users.
As Apple continues to try to keep up with the success it has seen in its larger smartphones, it has now also unveiled a small iPhone and iPad Pro in order to meet the needs of business customers and first-time buyers who have not been interested in the comparatively massive screens of the last few years' devices.
The iPhone SE will feature a 4 inch screen, which is the same as the older iPhone 5C.
The 5C hadn't been very popular and is no longer being made or sold by the company's online store. That said, the hope is that a high quality small iPhone will have a new appeal and affordability that was not available in recent generations of the device. This iPhone SE will come with an upgraded processor and improved camera as well as a number of other features, with a starting price of $399. This is about $50 cheaper than what the old 5S had been and is well below the $649 of the leading model when sold without a contract.
Beyond the unveiling of a small iPhone, the company has also reduced the price of the Apple Watch.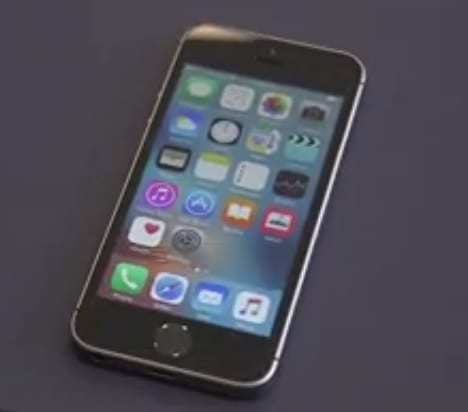 Aside from the decrease in price for the Apple Watch, the company also placed a range of new bands for its wearables into the spotlight. These were already expected by many people who were speculating on the types of announcements that would be made by the company at this latest event.
The tech giant also announced that it was making software enhancements to a range of different devices, from its mobile gadgets to its Apple TV system.
Beyond the small iPhone and iPad Pro, very little mention was made by CEO Tim Cook, with regards to the topic that has been keeping Apple in the headlines over the last few weeks – the mobile security issue regarding the FBI's demands that the company unlock the smartphone used by one of the San Bernardino shooters. "We did not expect to be in this position, at odds with our own government," said Cook. "But we believe strongly that we have a responsibility to help you protect your data and your privacy."