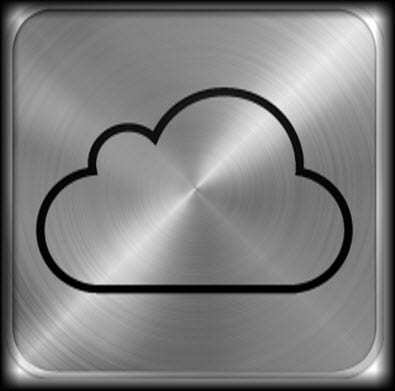 Yesterday in San Francisco, California, Apple hosted their annual Worldwide Developer's Conference. CEO Steve Jobs was in attendance to show off some of the innovative developments coming from the major tech company. Jobs spoke to some 5,000 software engineers, regaling them with tales of the ill-fated MobileMe platform, which he then announced had been terminated in lieu of a new project that would prove to be a worthy successor for the ambitious plans of MobileMe.
After announcing that MobileMe will no longer be in existence, Jobs unveiled the iCloud. The iCloud will allow mobile users to automatically sync their important data to one mobile device. All their contacts, mail, photos, documents and music will be stored on a cloud system, an extensive series of computer servers that are devoted to storing the data. Initially, every new user of iCloud will be allotted 5 GB of storage space within the cloud system for free. Additional space can be obtained with a monthly subscription.
The iCloud is not the only thing coming from Apple this year, however, as Jobs notes that improvements for the iPhone are in the works. Apple is taking steps to make their improve the operating system of their mobile devices, tailoring the systems to be more akin to OSX Lion, the new operating system for Apple's computers coming in July.
Lion allows for an interactive experience, giving users the ability to operate the system using a touch screen instead of a mouse. While the operating system will have to be tweaked to be more compatibale with mobile devices, it is likely that it will retain the same features, such as integrated twitter support, push notifications and Wi-fi syncing.
Furthermore, Apple is striving to make their mobile devices PC-free, meaning that any new phones of iPods will never have to physically connect to a computer to update or activate, and instead relying on the overarching cloud system.
Jobs has unveiled a number of ambitious plans for the future, now time will tell whether Apple still has what it takes to live up to the hype.