The largest media, tech and advertising firms in the country have accused the company of abuse.
A group comprised of the largest media, tech and advertising companies in Germany have filed an antitrust abuse complaint over the Apple privacy changes.
The accusations are over the new iPhone setting changes the group says will hurt the ads market.
There are nine industry associations in the group. These represent companies ranging from Axel Springer to Facebook, according to a Financial Times report citing Bild owner, Die Welt.
The complaint was filed with the competition regulator in Germany. It had to do with the expected iOS 14.5 rollout. This update will require all apps to request the permission of the user to be tracked for advertising purposes. It has been widely anticipated that the majority of users will decline, which could be quite painful to the mobile advertising market.
According to the iPhone maker, the Apple privacy changes are being implemented in order to improve user privacy. Last week, it was also revealed that the company also intends to give its own advertising business a boost.
The German complaint indicates that the Apple privacy changes will hurt app developers.
According to the filing, the group expects a 60 percent hit to advertising revenues for app developers. The reason is that it will be more difficult for third parties to obtain the data required to place the most relevant ads for the user.
This will require more apps to change their models so that consumers must pay to use the apps, instead of using the apps for free while the developer generates revenue through advertising, said the Financial Times report, citing Thomas Hoppner from the Hausfeld law firm.
"Consumers will be harmed by higher transaction costs. If the relevance of ads decreases, consumers will have to spend more time searching to find offerings that are relevant to them," said Hoppner.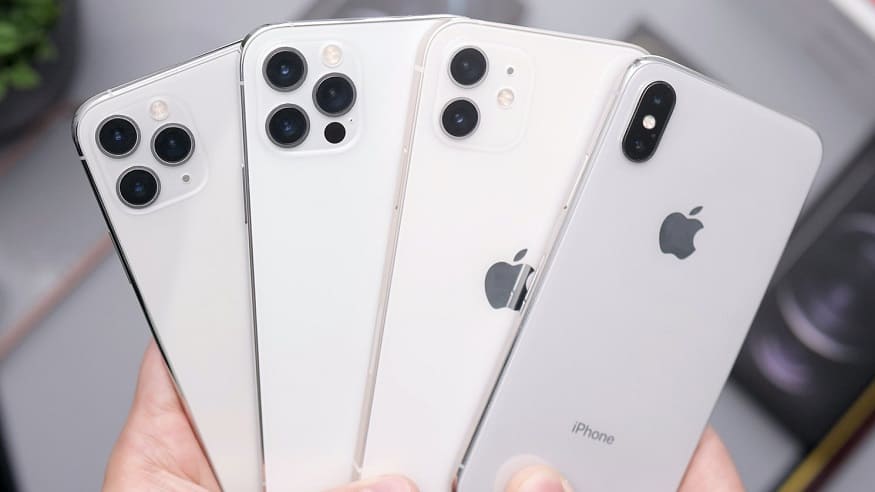 This latest complaint over the Apple privacy changes is not unlike complaints being filed in other countries. Last October advertisers in France made a similar filing, and in March, France Digital, which represents the majority of the venture capital firms in the country – filed one as well.