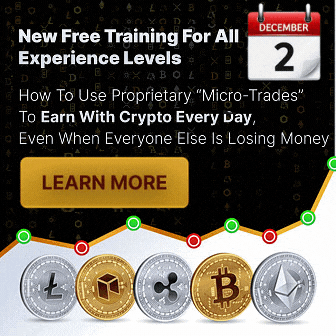 Tim Cook announces that Apple Pay launch
Apple CEO Tim Cook has announced that the company's new mobile payment's service will launch on Monday, October 20. The service is Apple's first commercial step into the mobile payment space and the company has already generated a great deal of momentum that will help it find success in the competitive market. Apple Pay has won the support of many of the world's largest financial organizations, and Apple has recently announced that 500 more banks have partnered with the service for its launch.
Demand for mobile payment services continues to rise among consumers
The demand for mobile payment services has hit a new high this year. Consumers have been growing more comfortable with the concept of paying and shopping for products with their mobile devices over the past few years and the idea has won many supporters. Convenience is one of the main reasons why so many people love mobile payments, and Apple Pay has been designed to focus on the convenient aspects of mobile transactions.
Retail partners will help Apple Pay find success in the US
On launch, Apple Pay will have some 220,000 retail partners in the U.S. These retailers will be able to accept mobile payments through the service using NFC technology. Several banks and financial institutions have also partnered with Apple for the service's imminent launch. Customers of these organizations will be able to use Apple Pay to make mobile transactions and money transfers, with their financial information being protected by the service's security measures and the biometric technology that will be included in new iOS devices.
New iPhones will not work with other NFC-based mobile payment platform
There may be a challenge barring Apple Pay's success in that the service is only available for new iOS devices. Despite the service's use of NFC technology, it will not actually be compatible with other devices that make use of the same technology. Moreover, the iPhone 6 and iPhone 6 Plus will also be equipped with NFC capabilities, but will not be able to use any other NFC-based mobile payments system apart from Apple Pay.