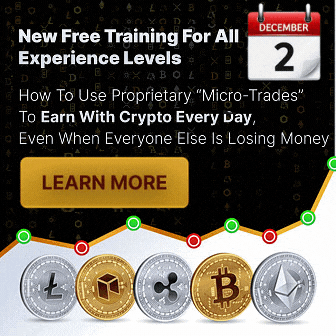 New mobile payments service is causing the NFC market to surge
Apple Pay has been launched and it has already manage to cause a stir in the mobile payments space. The launch of the new service has been supported by a wide range of retailers, all of whom have shown strong interest in the mobile space. While Apple has succeeded in drawing more attention to mobile shopping and payments, the company's new service may have an unintended effect on the NFC market.
NFC is gaining more attention, thanks to Apple
Apple Pay is based on NFC technology, which is capable of transmitting digital information over short distances without much trouble. NFC has long formed the backbone of mobile payments, serving as a powerful tool that has been used to allow businesses to engage with mobile consumers. While NFC is one of the default mobile commerce tools, it remains relatively unpopular in markets outside of Asia. Apple Pay may be changing that in the near future.
Launch of Apple Pay has raised the demand for NFC-enabled systems among retailers

The new mobile payments service is driving up NFC volume. The demand for NFC point-of-sale systems is on the rise. Walgreens has seen its in-store NFC payments double since it became a retail partner of Apple Pay. Notably, retailers adopting NFC point-of-sale systems are also seeing more payments come from Apple's rivals, including Google. Google Wallet, which uses NFC technology to facilitate payments, has been finding more success at retail locations due to the growing adoption of NFC-based systems. Apple Pay may be pulling its rivals up, allowing them to find a higher degree of success than they had previously.
Android devices may become more popular mobile commerce platforms in the future
Apple Pay only works with an iPhone 6 device, and a relatively small number of people actually have these devices. Considerably more people have Android devices that are equipped with NFC technology. This allows these consumers to make use of a wide range of NFC-based services. Apple has helped raise awareness of such services among retailers, pressuring them to embrace NFC technology and engage mobile consumers more effectively.