Reports suggest that the event will also introduce iOS 15.4, Universal Control, and Face ID that works with masks.
March 8 is the official date for the next Apple event, and according to Mark Gurman from Bloomberg, it will unveil a new smartphone model with 5G capabilities.
The tech giant's spring event is occurring slightly earlier this year than it usually would be.
Gurman published a report based on information from his company sources for the spring Apple event. The report pointed to a number of announcements that we can expect to hear on March 8. This publication cites sources from the iPhone maker, which boosts the credibility of his predictions in a way that previous years haven't involved.
Among the announcements will include the unveiling of a new iPhone SE model that will have 5G capabilities. That smartphone has been long awaited and has been a part of the rumor mill for some time now. According to Gurman's sources, it will be a mid-range smartphone that will feature camera improvements and a faster processor. That said, overall, the design won't include any radical changes.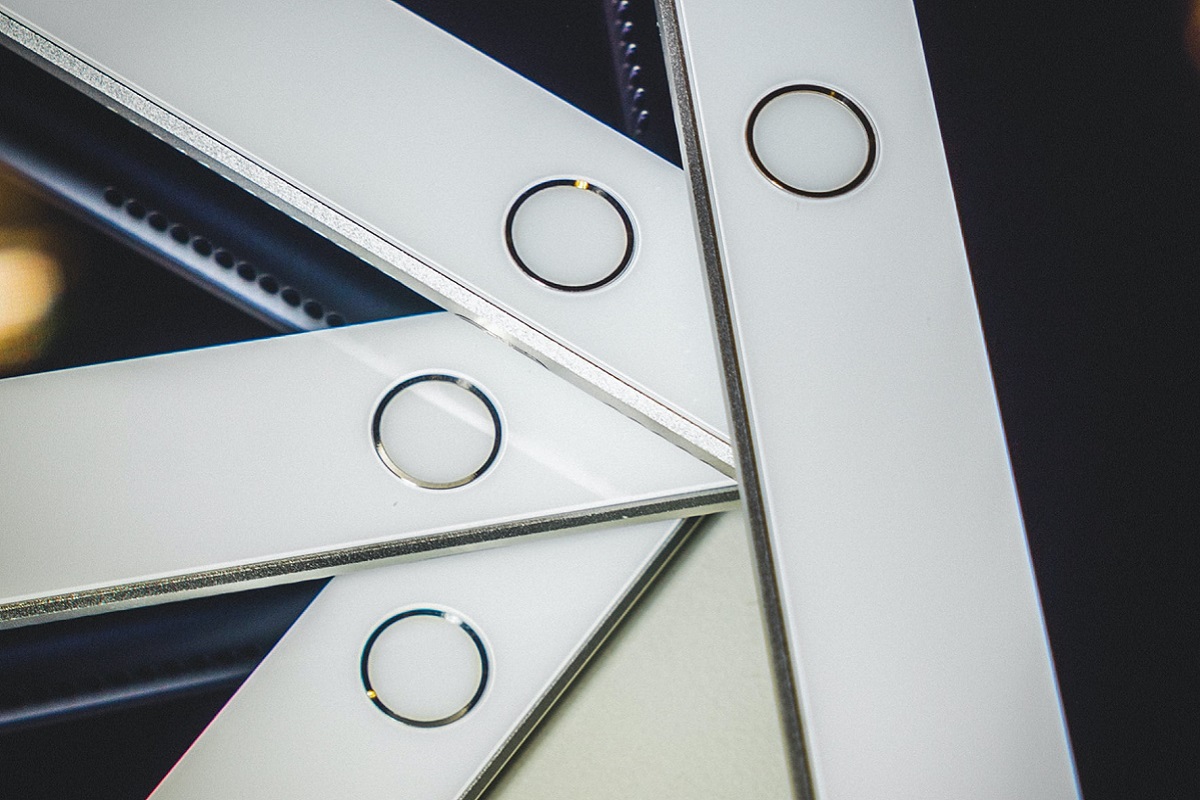 The Apple event is also expected to confirm that the new iPhone will continue to have a Home button.
The latest iPhone SE is still using a design with a Home button that is comparable to the 2017 model, the iPhone 8. Gurman didn't get into how the iPhone maker plans to overcome the challenge of higher battery drain connected with 5G in its upcoming design, which boasts a small battery when compared to other current devices.
Gurman's report also pointed to the upcoming unveiling of an iPad Air. It will have a faster processor and 5G capabilities. That said, no other details were released in the report regarding the tablet. This isn't too surprising, since the device recently underwent a substantial redesign, so it shouldn't be too dissimilar to the current model.
According to Gurman's sources, the Apple event may or may not discuss a new Silicon Mac, which will be released as early as next month. That said, the report doesn't state whether the company will wait until March 8 to announce it or if it will already have been released by then. Moreover, it isn't clear if it will be a topic on March 8 at all.