The payments app has now arrived in Japan and will be available at over 470,000 shopping locations.
Japanese consumers with smartphones powered by Google's mobile operating system will now have access to Android Pay. The mobile wallet will bring them access to smartphone payments at over 470,000 locations in Japan.
Anywhere that already accepts Rakuten Edy e-money will now also accept Android's mobile wallet.
A Google statement pointed out that Android Pay will become an alternative to the prepaid Rakuten Edy service. This is only the most recent attempt the internet giant has made to encourage people to begin using its mobile wallet. The United States first received the mobile payments service in 2015. They were the first country to have access to it. Since then, the United Kingdom, Ireland, New Zealand, Australia, Hong Kong, Singapore and Poland have been added to the list.
Android Pay, like other mobile wallets, have been struggling to gain widespread mainstream acceptance.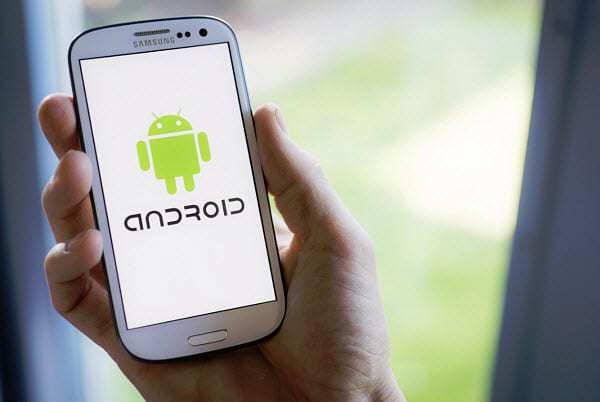 In many countries, customers simply don't see any added benefit to using their smartphones. They have become comfortable using cash, credit and debit cards. Still, some industry experts are predicting that a change in direction may soon be on its way for mobile payments. A growing number of shoppers are expected to start using their mobile devices for purchasing items in-store.
In order to make sure they will be a part of the first truly successful mobile wallets wave, three of the largest tech companies in the world are working hard to secure their spots. These include Google, Apple and Samsung. Each have already introduced their mobile payments platforms. Now, their goal is to draw the largest number of users without suffering the fate of a growing number of wallets that have faded into oblivion before taking off.
Android Pay will also be joining Apple Pay in Japan. In September, Apple announced that its own platform would be available in the country by the close of October. Google is working hard to be sure it doesn't miss the opportunity in the Japanese marketplace where Apple has already taken its first steps. In order to be compatible with Japan's payments systems, Apple needed to tweak the tech within its iPhone 7 update for the country.