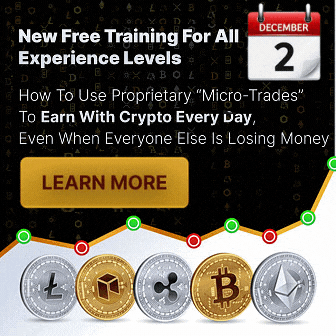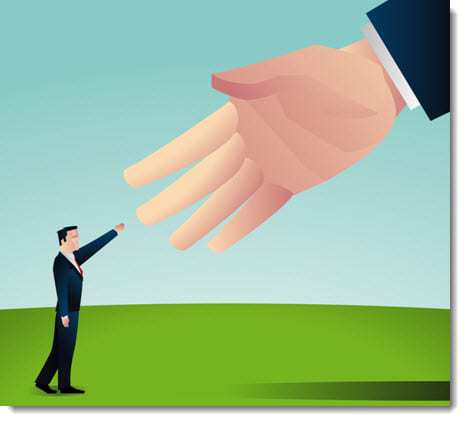 Philippine telco giant Globe Telecom m-commerce subsidiary, G-Xchange, Inc., has announced that it is beginning a partnership with global payment and network services giant, American Express, in order to create a new online payment solution.
This solution will be designed to allow smartphone owners to use their Globe GCASH mobile wallet to purchase apps, movies, music, and games, as well as other goods and services from American and British websites that accept American Express, such as for toys, clothing, and electronics.
This will allow people in the Philippines to shop for the products that they want, and then have them delivered to them from those U.S. and U.K. companies. Moreover, it will provide those consumers with thousands of additional opportunities to use online offers and deals.
According to the GXI president, Paolo Baltao, as the Philippines has a credit card penetration of less than 5 percent, this new partnership and mobile payment solution will offer consumers an entirely new option to pay for online purchases. Baltao said that "all they will need is a GCASH mobile wallet to start shopping on online sites outside the Philippines."
American Express vice president and head of global network services for Japan, Asia Pacific, and Australia, Kula Kulendran, the market in the Philippines has a significant potential for growth, and they can see this in a number of different industry sectors, from e-commerce to banking services.
Kulendran went on to say that the partnership between American Express and GXI will offer a wider access for worldwide shopping opportunities to consumers, and will encourage the development of more products as well as the growth of both companies.