Ezetap CEO, Bobby Bose, recently stated that the Indian systems are "five years ahead of the U.S."
The American mobile payments infrastructure is far from a global leading marketplace, according to recent Ezetap CEO statements. The head of the Indian mobile payment firm, Bobby Bose, said that his home country's infrastructure "is probably five years ahead of the U.S."
India is undergoing a massive shift toward the digital marketplace and most consumers are choosing mobile.
"India is going through a digitalization of almost everything. It started with commerce, went to transportation, and now banking and finance — which is the biggest because it literally affects everyone," said Bose. His company is only one of several working to grab hold of the largest possible share in the massive South Asian marketplace.
That country recently experience a massive shift toward being cashless when its Prime Minister Narendra Modi sent it into a cash crisis. Modi quite suddenly eliminated certain larger currency notes, forcing consumers and merchants to seek out alternative options. The largely unbanked population looked to mobile wallet services to give them access to their money and to make sure they had it to spend when they needed to make a purchase.
The strategy was a risky one, but the people latched on to the mobile payments infrastructure to complete transactions.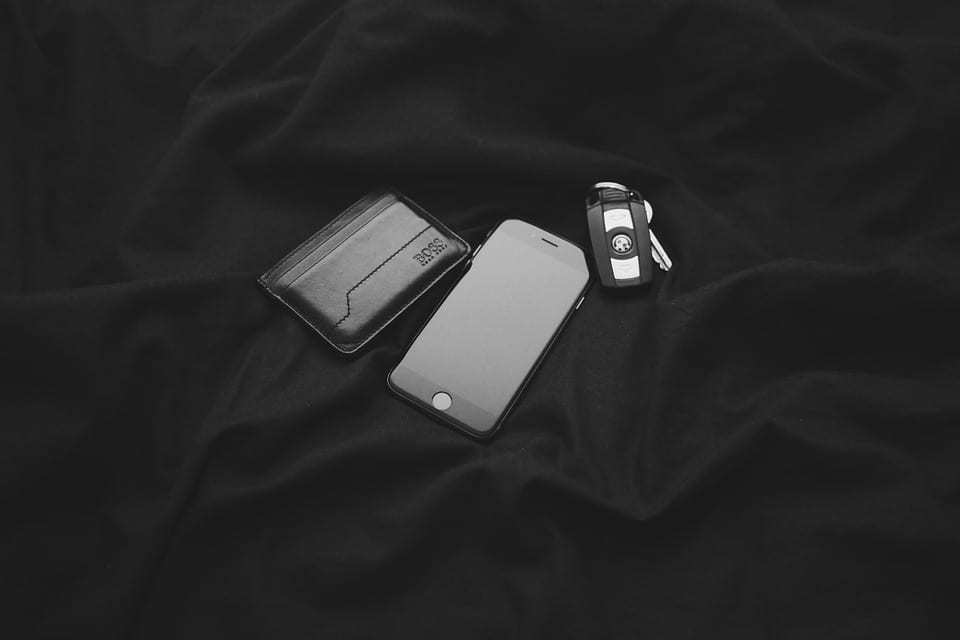 Firms had already been working to establish themselves within the Indian mobile payments space and, along with the sudden influx of interested consumers, it has taken off. As a result, Bose estimates that the country is already half a decade ahead of the United States, where adoption of mobile wallets has been sluggish at best.
In the U.S., consumer interest and usage of mobile payments has continually fallen short of predictions and forecasts. This has played an important role in holding back the development of the services as well as the infrastructure as a whole.
Bose also pointed out that the Indian infrastructure skyrocketed ahead because the environment was drastically different. There, as is the case in many other emerging markets, the service is there out of necessity and there is next to no profit margin for the companies offering payments services. The United States mobile payments infrastructure, on the other hand, is based on ensuring that providers will be profitable.