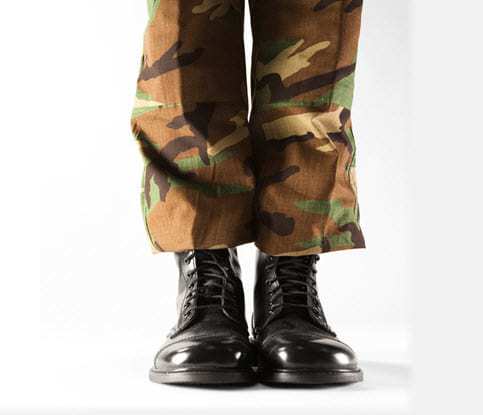 According to individuals taking part in the project, some officials in the United States will be receiving smartphones this year, which are capable of handling the exchange and transfer of government documents by way of cellular networks.
The phones will be functioning on a specially modified version of the Android operating system by Google, which is being developed as an element of a broader initiative that includes the participation of several federal government agencies and contractors.
The first people who will be receiving these smartphones, according to the people involved in the project, will be American soldiers. Then, federal agencies will be receiving these devices for sending and receiving government communications while they are away from their offices. The hope is that one day corporations and local governments will be able to provide workers with smartphones that operate on comparable software.
The director for the Army's Brigade Modernization Command, Michael McCarthy, said that the army has been testing devices with touch screens for almost two years on American bases. About a year ago, approximately 40 phones were shipped to overseas fighters and the Army intends to send an additional 75 tablets and 50 more phones in March.
McCarthy stated that "We've had kind of an accelerated approval process," and that "This is a hugely significant event."
At the moment, soldiers and government workers in the United States are not allowed to use smartphones to send messages that are classified because the devices have not yet been able to meet the necessary security certifications.
Mobile commerce news updates.