The marketplace and tech giant has been testing the technology for months and is finally rolling it out.
Following several months of testing, Amazon Sidewalk is now launching, providing consumers with a shared network that will connect Amazon-enabled smart devices.
The device is slated for its official debut on June 8, at which time it will start heading to consumer homes.
As of June 8, customers will be able to buy the Amazon Sidewalk low-bandwidth network that will connect to the home WiFi of its owner, to connect devices such as Ring security cameras, Alexa smart speakers, and even the Tile location trackers and other forms of outdoor sensor.
The way this device works is to let its users share a sliver of their WiFi bandwidth with other Amazon customers within a certain range of their home. In this way, it becomes possible for neighboring devices to be able to connect at a longer range than would be possible through a traditional home router.
Amazon Sidewalk will also let users locate missing pets, lost keys and use devices farther away.
According to Amazon, it also means that devices can be set up and fixed remotely, and that users can expect to be able to keep those devices working across notably longer distances. Furthermore, the gadget is also built into the company's cloud tech platform, AWS. In this way, software developers will be able to create apps that are complemented by this technology as well.
In terms of security, no specific details were provided in the initial announcement of the product's launch. That said, they did state that it cannot be used for spying on other Amazon device users, and that "multiple layers" of encryption are employed by the network in order to offer privacy protection for its users.
Still, critics have raised concerns over the security of Amazon Sidewalk. They've stated that any network, even highly encrypted ones, are potentially vulnerable to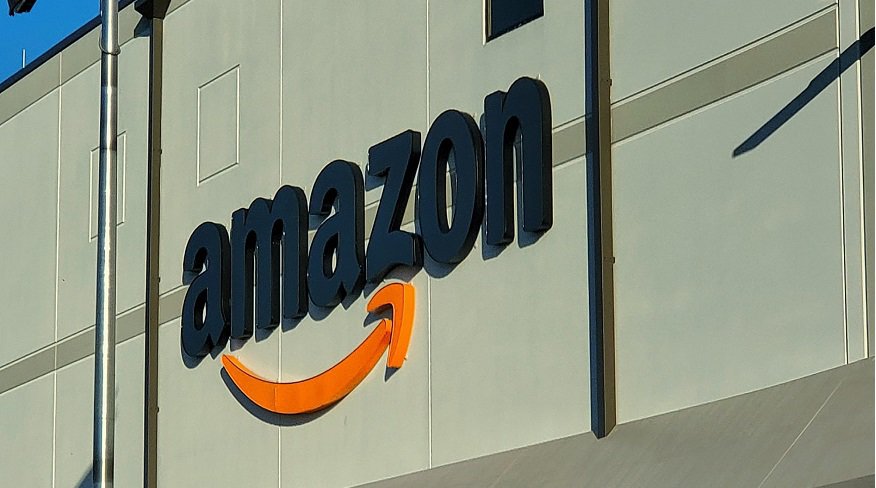 hackers and cybercriminals. They have underscored that the company has not adequately explained how consumers can use the gadget as it automatically enrolls all the user's registered devices into the program. It is enabled by default.