Curbside online grocery pickup at Whole Foods now available via Amazon.
The new Amazon mobile shopping grocery pickup experience will offer American Prime members the option of ordering their groceries online and picking them up in person (without having to leave their car) at its Whole Foods Market stores.
The new service will begin in California and Virginia.
According to the recent announcement from Amazon and Whole Foods Market, initially, the online grocery ordering and digital pickup system will first be rolled out in Sacramento, California and Virginia Beach, Virginia. Later on in the year, prime members in other American cities will also be given the chance to use the Whole Foods Amazon mobile shopping feature.
Grocery pickup will reportedly be available from 8 a.m. to 10 p.m. local time at participating stores, and users can pick up grocery orders that are $35.00 or more in as little as an hour or in 30 minutes if they want to pay an additional $4.99.
The new Amazon mobile shopping service can easily be accessed via the Prime Now app.
To take advantage of the convenient curbside grocery pickup, consumers simply need to download the Prime Now app, which is available for both iOS and Android. Using the app, they can shop for a variety of foods, including fresh produce, dairy, meat, seafood, bakery products, everyday staples and even floral. When they're ready to checkout, Prime members select the pickup option at checkout.
The supported locations will have reserved pickup spots specifically for curbside pickup customers. Once parked, a Prime Now shopper will place the groceries in the customer's car, in a matter of minutes following their arrival. What's more, if the customer informs the store that they are on their way via the Prime Now app, the groceries will be ready upon arrival.
"Pickup from Whole Foods Market is a perfect option for customers who want to grab healthy and organic groceries at their convenience, all without leaving their car," stated Stephenie Landry, worldwide vice president of Prime Now, AmazonFresh and Amazon Restaurants,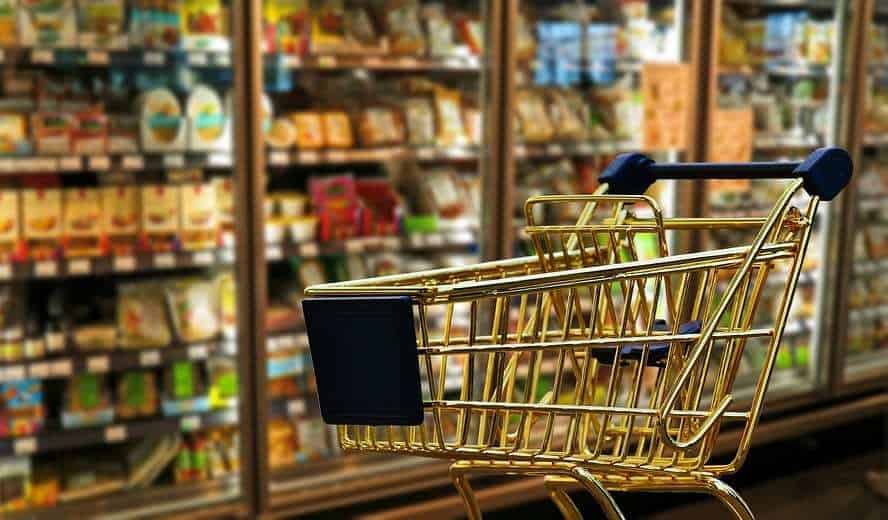 in the recent news release.
Although this curbside grocery pickup Amazon mobile shopping feature is new to the e-commerce giant, similar services have already been rolled out across the United States by big name brands like Target, Walmart and Sam's Club.