With everything from carbon emissions to wildfires impacting what we breathe, the device is on the watch.
One of the newest additions to the Amazon gadget list will now be providing consumers with the opportunity to keep an eye on their air quality.
Tech companies have been watching the consumer trend that includes watching air quality.
This is a concern being voiced by a growing number of consumers. The Amazon gadget addresses an issue that people are thinking about on an increasing basis, and often for good reason. Many tech giants, such as Google, have made it simpler to keep watch on the quality of the air outside their homes and throughout their communities. That said, the new device was developed to bring this same level of tracking and monitoring inside the home.
The device is called the Smart Air Quality Monitor. This technology is meant to sync with existing Alexa products. Its sensors are able to detect a spectrum of different air toxins and various types of pollutants in the air. According to the company, its tracker is able to detect everything from organic compounds and dust to the humidity and temperature. Cool amazon gadgets 2021 – It is even able to detect the presence of carbon monoxide.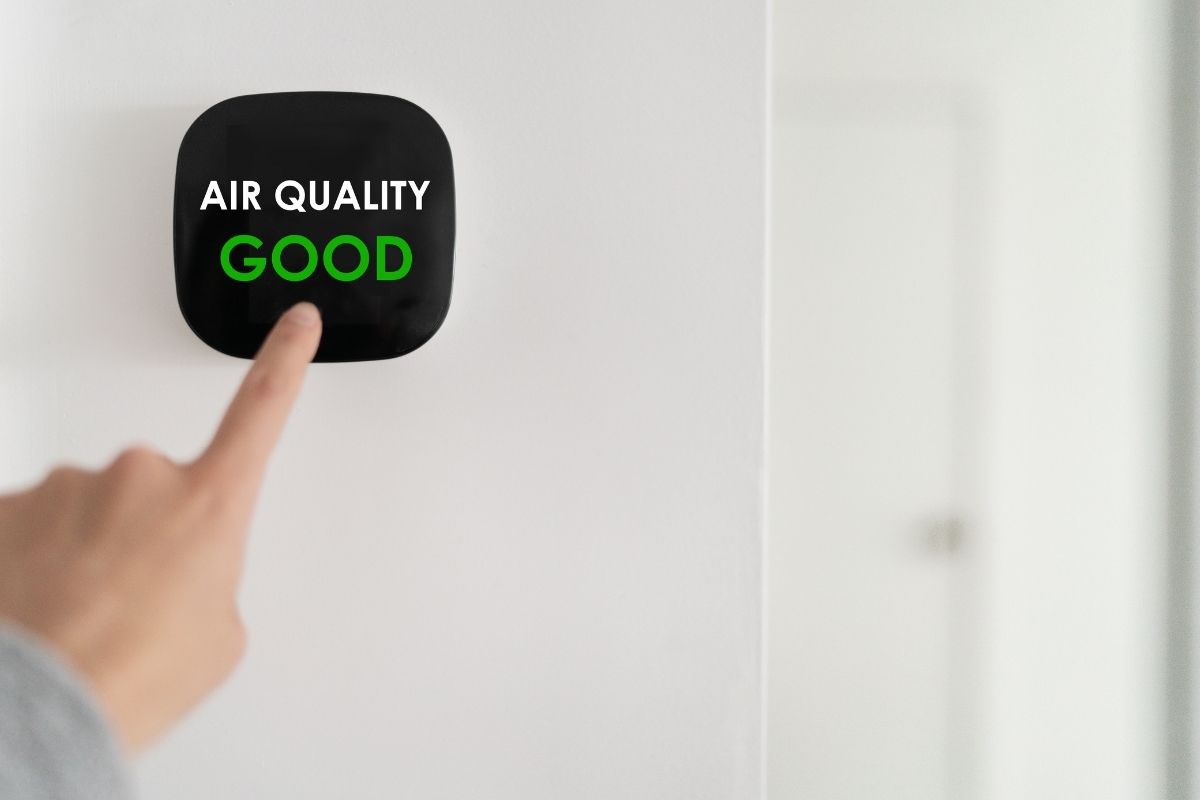 This detection makes it possible for the Amazon gadget to alert users when air quality problems occur.
When something is wrong with the air quality, the user can be alerted. All the device's readings are logged within the Alexa app. Users can view the air quality stats as represented across hours, days and weeks.
When the air quality in the space falls beyond a certain threshold, Alexa notifies the user directly. The alerts are made either on the user's smartphone or directly through the Echo device. Though a user can make only so many immediate changes – such as opening a window or turning on a fan, as per the company's recommendations – the goal of the tracking is to provide the information needed to create a healthier and cleaner home over time as broader changes can be made.
For more info on cool gadgets on Amazon – The pre-order of the Smart Air Quality Monitor Amazon gadget comes with a price tag of $69.99, and orders are expected to ship on December 8. A bundle that also includes the 4th gen Echo Dot costs another $10, and a bundle with the 2nd gen Echo Show 5 is another $20 over the base price.