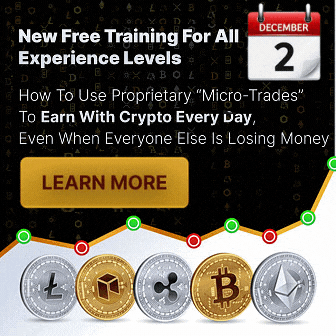 Application combines augmented reality with barcode scanning technologies
A9, a subsidiary of Amazon and developer of mobile technologies, has announced that its new augmented reality and barcode scanning application is now available for Android mobile devices. The application, called Amazon Flow, was officially unveiled in 2011, when it was made available for iOS devices. A9 noted the success of the application and had determined that it would be a viable and popular tool for the Android crowd. The Android version of the Amazon Flow application is now available on Amazon's Appstore and the Google Play store.
Amazon Flow to provide users with access to product information through augmented reality
Amazon Flow allows users to scan a variety of products using the camera attached to a mobile device. The app will then use the information provided by the scan to produce a wealth of information concerning the product(s) that have been scanned. This information is displayed through the use of augmented reality, allowing consumers to interact with the digital content generated by the application. Amazon Flow also acts as a barcode scanning application, allowing consumers to interact with QR codes and similar technologies.
App to be compatible with QR codes
The Android version of Amazon Flow is the only version of the application that is capable of recognizing QR codes. These simple codes have become popular in the marketing industry due to their ability to quickly connect consumers with the products and companies they are interested in. A9 decided to make the Android version of the app compatible with QR codes due to the rising popularity the codes have been having with mobile consumers.
Application could be a useful tool for Android users
A9 believes that the Amazon Flow application will be a welcome addition to the portfolio of applications available to Android users. The applications combination of augmented reality and barcode scanning technologies make it a versatile tool for consumers that are hungry for information concerning the products and brands they favor.