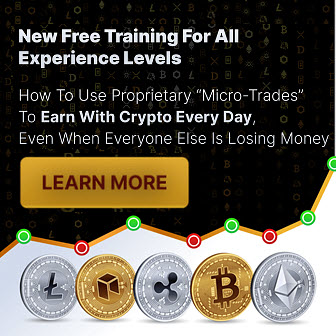 Alibaba and China Telecom will release mobile devices designed for online shopping
Alibaba, China's largest e-commerce organization, has partnered with China Telecom in order to expand mobile commerce in rural parts of China. Those living in rural communities do not tend to have access to the mobile devices that are needed to participate in mobile shopping, but this could change due to the new partnership that Alibaba has formed. The company plans to sell inexpensive smartphones in rural areas, hoping to get more people involved in mobile commerce.
Devices will give rural consumers access to mobile shopping services and Internet access
The devices that will be sold in rural areas are designed specifically for mobile shopping. These devices have been dubbed Tianyi Taobao Shopping Handsets and come installed with either Alibaba's own mobile app, which provides access to its Taobao online shopping platform, or the YunOS operating system, which has also been developed by Alibaba. Those purchasing these devices will be eligible for four months of 2G data service free of charge.
Alibaba continues to play a powerful role in China's mobile commerce space
Alibaba has established a powerful position in the world of digital commerce. The company has taken steps to ensure that mobile payments and online shopping are more accessible and convenient for consumers throughout the country. The company's efforts have been successful in many regards and the demand for mobile shopping services has increased as a result of this. By expanding mobile commerce to rural consumers, Alibaba is expected to establish a stronger foothold in the mobile shopping space.
Chinese consumers are becoming powerful mobile shoppers
Approximately 557 million people in China access the Internet using a mobile device. The country is home to one of the largest mobile populations in the world, and many of these consumers are mobile shoppers. These consumers have had a major impact on the e-commerce space, forcing retailers to become more mobile-centric  and take steps to engage those using mobile devices more effectively. China's mobile commerce sector is expected to continue growing, especially as companies like Alibaba and China Telecom begin working more closely together.