The country's UPI intends to roll out these services more expansively to rural users.
The mobile payments system in India has taken off explosively since it first launched in 2016 and is now receiving an AI voice transactions upgrade to broaden access to these services.
The service already has about 350 million active users who made almost 10 billion transactions last month.
The AI voice transactions feature makes it possible for a consumer to complete digital payments both offline and through their voices. The purpose is to better reach communities with limited internet access and that are broadly illiterate. This can help to overcome part of the substantial divide between people in the country who live in urban areas, and those who continue to reside in rural regions.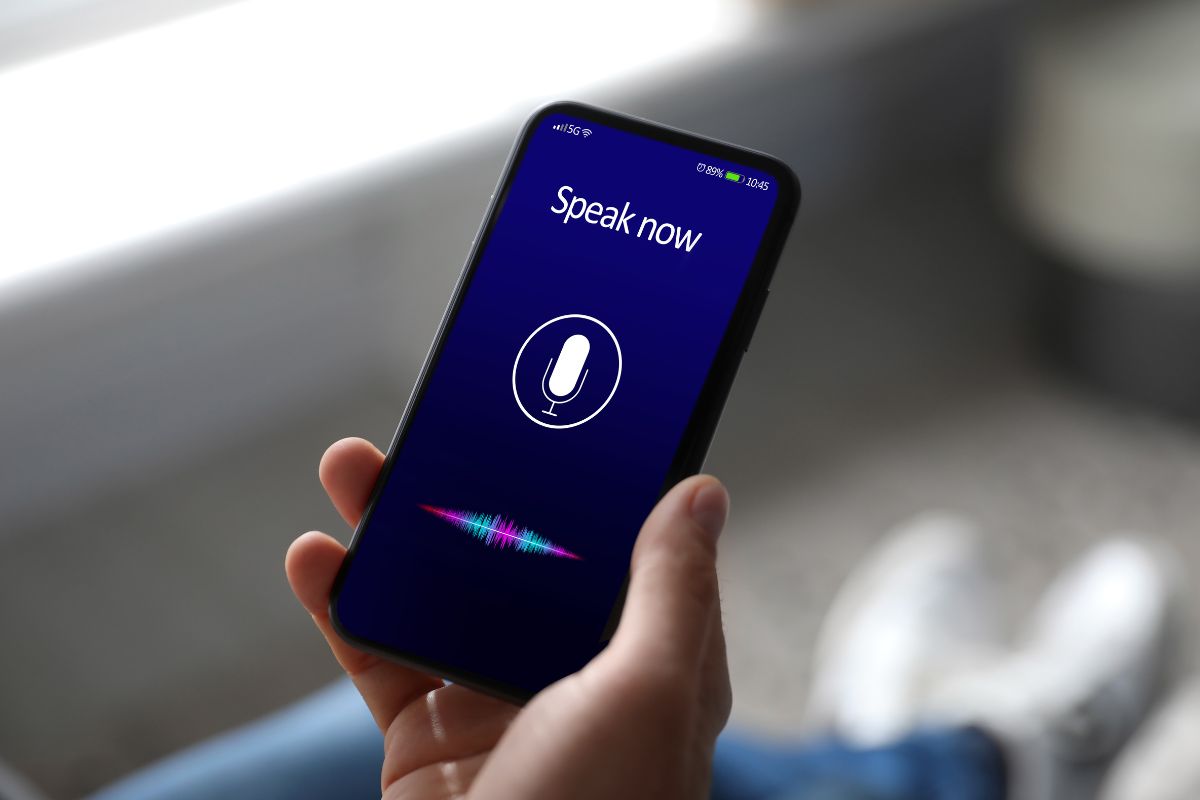 The Universal Payments Interface (UPI) in India has been extremely popular and has enjoyed a rapid growth rate. The UPI is a central component to Prime Minister Narendra Modi's intentions to expand the country's digital infrastructure and connect the most populated country in the world to the internet.
The UPI system recorded 50 percent more payments in July 2023 than occurred in the same month in 2022. It allows people to pay for goods and services or transfer money to others instantly.
The AI voice transactions are meant to help that service take off in areas with weak internet and literacy.
Rural areas have struggled to be able to use the UPI system due to the sparse access to the internet in many of those regions. That issue is only compounded by lower literacy levels outside major urban areas.
The Reserve Bank of India has been working on a way to overcome this challenge and came up with a "conversational" way of making payments instead of more traditional digital formats. Users of UPI will be able to create verbal instructions for making payments transfers on their phones. These use AI voice transactions with speech recognition in order to initiate payments.
The service is based on the use of open-source artificial intelligence technology. It is being developed by the Indian Institute of Technology Madras and will launch in Hindi and English before it is expanded to other languages as well.