Dubbing artists from around the world are acting to stop unregulated human voice generation.
Voice actors from around the world are coming together and speaking up against the unregulated use of AI technology to generate and clone human voices.
These artists are concerned that this use of artificial intelligence will threaten their work and livelihoods.
"We're fighting a very big monster," said Mexican voice actor Mario Filio, who has done voiceover dubbing for Will Smith, for King Julien, the party-focused lemur in the "Madagascar" movie, and who voices Obi-Wan Kenobi in Star Wars.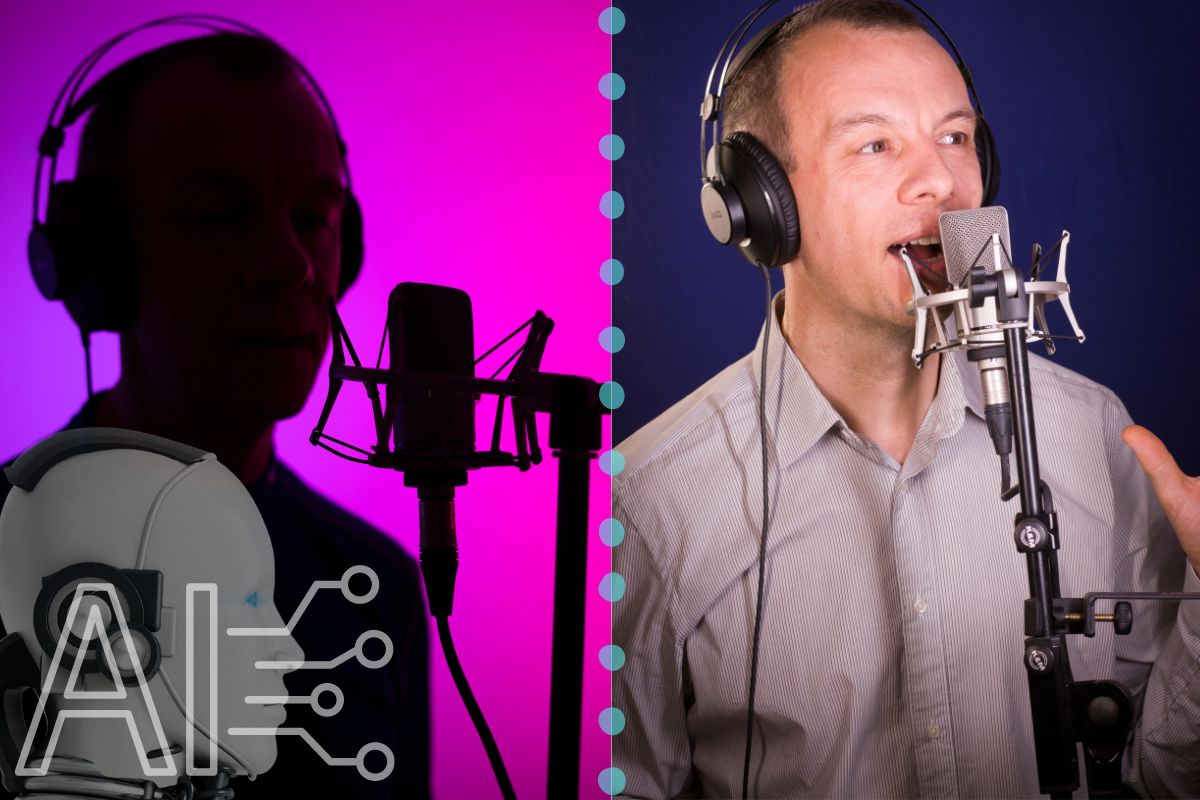 The actors have launched a "Don't steal our voices" campaign through over 20 voice acting guilds, unions, and associations from the United States, Europe, and Latin America. Together, this group has created the United Voice Artists coalition.
The coalition is meant to provide representation for the narrators of commercials, movies, audiobooks, and video games, and other types of voice artists, who are deeply concerned that machines will be replacing them, or – possibly worse – that AI technology will be used to clone their voices without their consent.
The artists feel that AI technology could cause human voicework to become extinct.
"The undiscriminating and unregulated use of artificial intelligence is a risk that could lead to the extinction of an artistic heritage of creativity and wonder, an asset that machines cannot generate," read a statement from the coalition, which has members that include the US National Association of Voice Actors (NAVA) and the Organization of United Voices from Latin America.
"Our voices are our livelihood," said Carin Gilfry, the vice president of NAVA, in a statement issued in May. "And if we don't have control over how those voices are used, we can't make a living."
Voice actors aren't new to the threat of being replaced by tech. Text-to-speech tech that converts written text into a synthetic voice has already been reading for people. That said, AI technology has brought this threat to an entirely new level. Machine learning means that voice samples can be compared with millions of existing ones, so that the tech can spot patterns and generate a clone of an existing person's voice.