A team of researchers has leveraged artificial intelligence as a highly effective way of diagnosing the disease.
Researchers from Massachusetts General Hospital (MGH) recently published a study in PLOS ONE in which they detailed a novel way of using an AI model to detect Alzheimer's disease with greater ease and accuracy.
Artificial intelligence software has already been proven helpful in detecting several types of disease.
Deep learning in AI models have already shown to be successful for the detection of several kinds of disease using data from high-quality brain magnetic resonance images (MRIs) collected by way of a controlled research environment. In this case, the researchers were able to use the strategy to detect Alzheimer's with a 90.2 percent accuracy rate, based on routinely collected clinical brain images alone.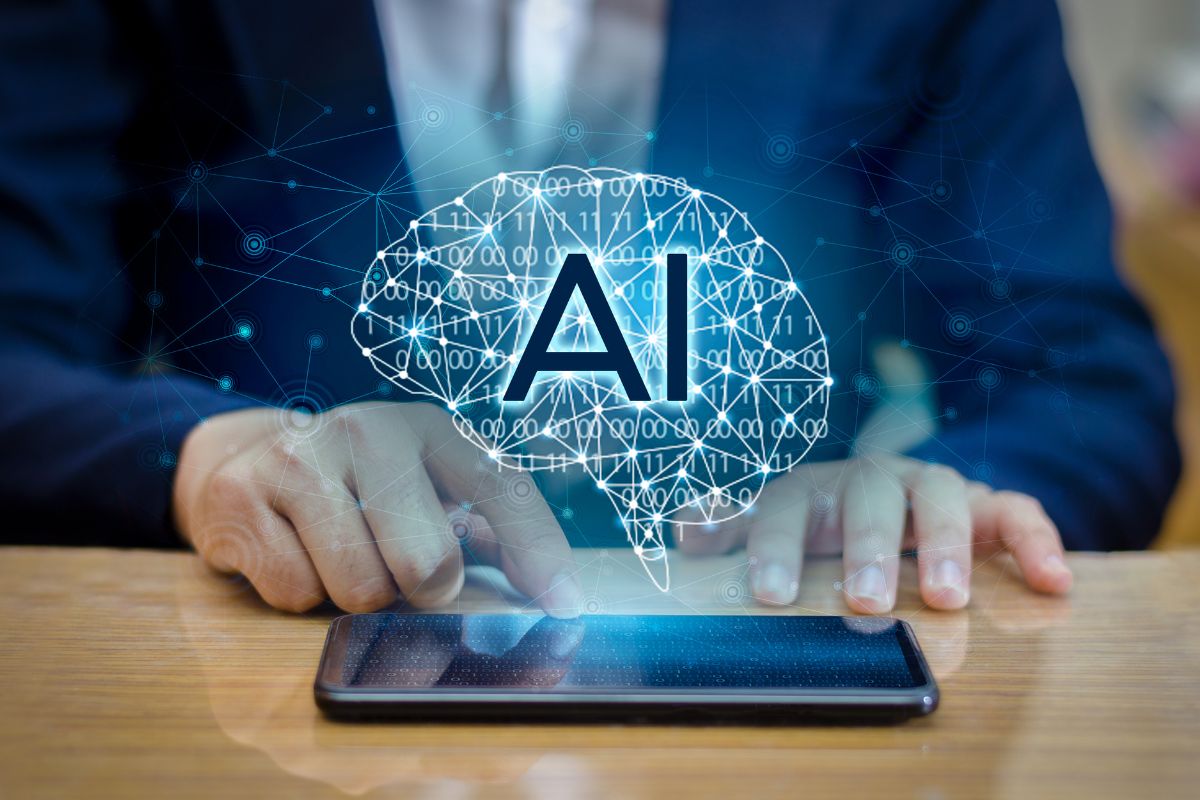 "Alzheimer's disease typically occurs in older adults, and so deep learning models often have difficulty in detecting the rarer early-onset cases," said a press release quote from Matthey Leming, co-author of the study. "We addressed this by making the deep learning model 'blind' to features of the brain that it finds to be overly associated with the patient's listed age."
The researchers were able to use MRI scans to build the AI models and create an accurate diagnostic tool.
The MGH research team applied MRI data from patients seen at their hospital before 2019. They included scans of patients who did not have Alzheimer's disease. They used this data to develop an AI model specific to detecting Alzheimer's disease based on those brain images. From there, they tested the model using 11,103 MRI scans taken from 2,348 patients who had a known Alzheimer's risk. Then they used another 26,892 MRI scans from an additional 8,456 patients who did not have Alzheimer's.
Across every dataset the researchers used to test the artificial intelligence software, there was a high accuracy level. Moreover, the technology was able to detect the disease with accuracy regardless of variables such as patient age.
There are an estimated 5.8 million Americans currently living with Alzheimer's disease, which is the most common form of dementia and is a progressive memory and cognition loss illness.