Advancements in new device tech uses algorithms to extract information about a user's face.
AI beauty devices are becoming more technologically advanced using algorithms similar to those originally developed for medical purposes.
Algorithms can process photos and deduct vital medical information about a patient's wellness.
The technology scans images seeking and evaluating certain specific criteria that has to do with the health of a picture's subject. What researchers are now trying to determine is what AI beauty algorithms will be capable of offering. They are seeking to know how much machine learning can understand what a culture or an individual person deems to be beautiful.
Since artificial intelligence is already making its way into our everyday lives in the form of personal assistance (such as Siri, for example) and highly advanced computers, it makes sense that the next step would be to bring it into an industry worth hundreds of billions of dollars. In fact, Orbis data predicts that by 2023, the global cosmetics industry will have reached $806 billion. In that same year, artificial intelligence will have reached $12 billion in retailer global spending.
AI beauty technology has the potential to reshape the way consumers select their products.
Juniper Research said that the rise to $12 billion for artificial intelligence spending by retailers by 2023 will represent a massive increase. This year's estimate is only just over a quarter of that, at $3.6 billion, said a recent report.
Large companies including Proctor & Gamble, L'Oréal and Estée Lauder, as well as MAC, Neutrogena, and Clinique are all taking part in the use of artificial intelligence as well as other forms of tech such as augmented reality. These are being applied to help customers to design more tailor-selected, personalized approaches to beauty and skin care.
These brands are using technology through devices and apps to help to guide customers to make purchases from among their offerings. AI beauty features are expected to be the next smart features to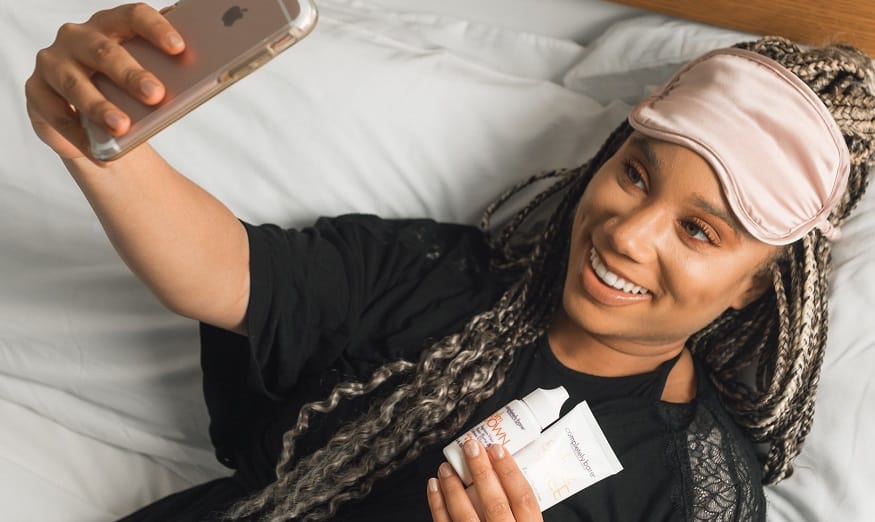 truly customize shopping experiences. It will help brands to know what their customers want and direct those shoppers toward their ideal products from skin care to foundation, concealer, and hair dye.