Marketing guru and webinar expert Jason Fladlien and Rapid Crush will present at the virtual event.
Rapid Crush has announced that its Affiliate Triad Done-for-You marketing service is taking off with an explosive virtual event co-hosted by marketing guru and webinar expert Jason Fladlien and tech expert Wil Mattos.
The Webinar Replay "New Rules of Internet Marketing" is still on until March 17th, when the program closes it's doors to new memberships.
The Affiliate Triad event will take off with a special offer promotional price of a risk-free $15 for 15 days – Click Here for Replay.  This order expires in a few days and is simply unbeatable compared to the normal price of $399.
The online marketing program is selected for Rapid Crush members every month and everything they require to promote that month's offerings. This will include:
Email swipes

Funnels

VSL

Webinars

Bonuses
These can all be used for promotion and to earn affiliate commission.  It means that the best offers are all pre-created and all the marketing is provided to spread the word. The promotional guides lay out precisely how to use each component and how to assemble the promotion offered each month. 
The program is designed for anyone, regardless of their experience in online marketing. Whether this is the first time a member has ever tried an affiliate program, or they have been doing online marketing professionally for a decade, the program addresses all levels of experience and learning. These guides are highly detailed to ensure that everyone can jump in right away and win by using them.
Rapid Crush provides its Affiliate Triad members with all inclusive benefits:
Winning webinars, all created by Fladlien himself

Expert, done-for-you emails

Traffic automation software based on an all-in-one marketing platform

Weekly mentor calls

Coaching and training

Reseller licenses

Done-for-you funnels

Done-for-you bonuses that are known game changers

Product review access

Real-time support

A private "Mastermind" community on Slack
"It's sort of like how Costco does business. You become a member – which is where almost all of Costco's profits come from. As a result, you get perks not found anywhere else. Well the same is true with Affiliate Triad, but it's way better than the advantage Costco provides its members," explained Fladlien. "For example: imagine if Costco gave you $2,500 in free groceries if you became a Costco member. And did your shopping for you. That's the kind of advantage I'm speaking of."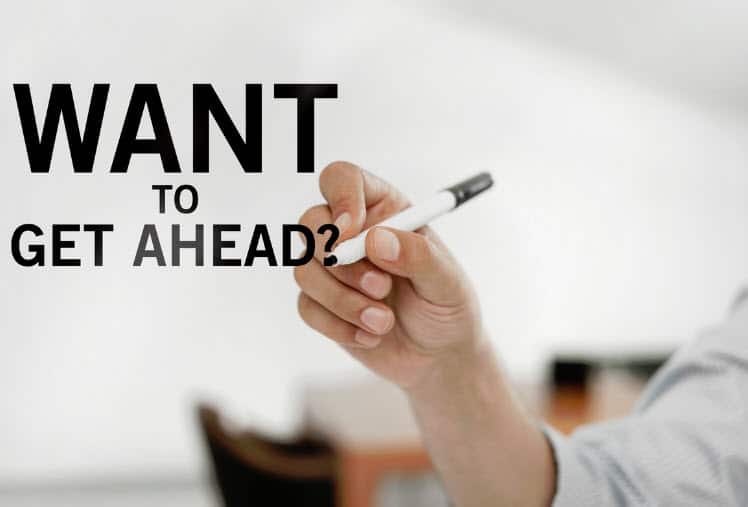 Essentially, this means that even someone who has never achieved anything positive with online marketing will be able to succeed through what Rapid Crush has to offer with Affiliate Triad and that Fladlien and Mattos will be describing in the upcoming must-attend virtual event.
The company urges anyone that is interested in taking action in this unique, unfair advantage, should do it now – the service is only open for the next few days – Click to Learn More