The tech giant says that it intends to purchase the struggling video game company due to the metaverse.
Microsoft has announced its intentions to purchase the massive but troubled Activision Blizzard video game company for almost $70 billion.
This will represent the largest deal ever at a time when people will be spending more time in the digital universe.
In its Activision Blizzard purchase, Microsoft is betting that people will be spending a great deal more time in the digital world also known as the metaverse. This massive acquisition was initially announced on Tuesday. It has the opportunity to slingshot the company forward into a leadership position in the $175 billion gaming industry.
The pandemic had a massive impact on the industry, giving a boost to games on essentially every type of device, ranging from smartphones to clunky consoles. Though popular pre-pandemic, they have taken off since that time. Tech companies have been working hard to carve out their own place within the industry, seeking out a larger share of the spotlight and the cash to be gained from the three billion gamers worldwide.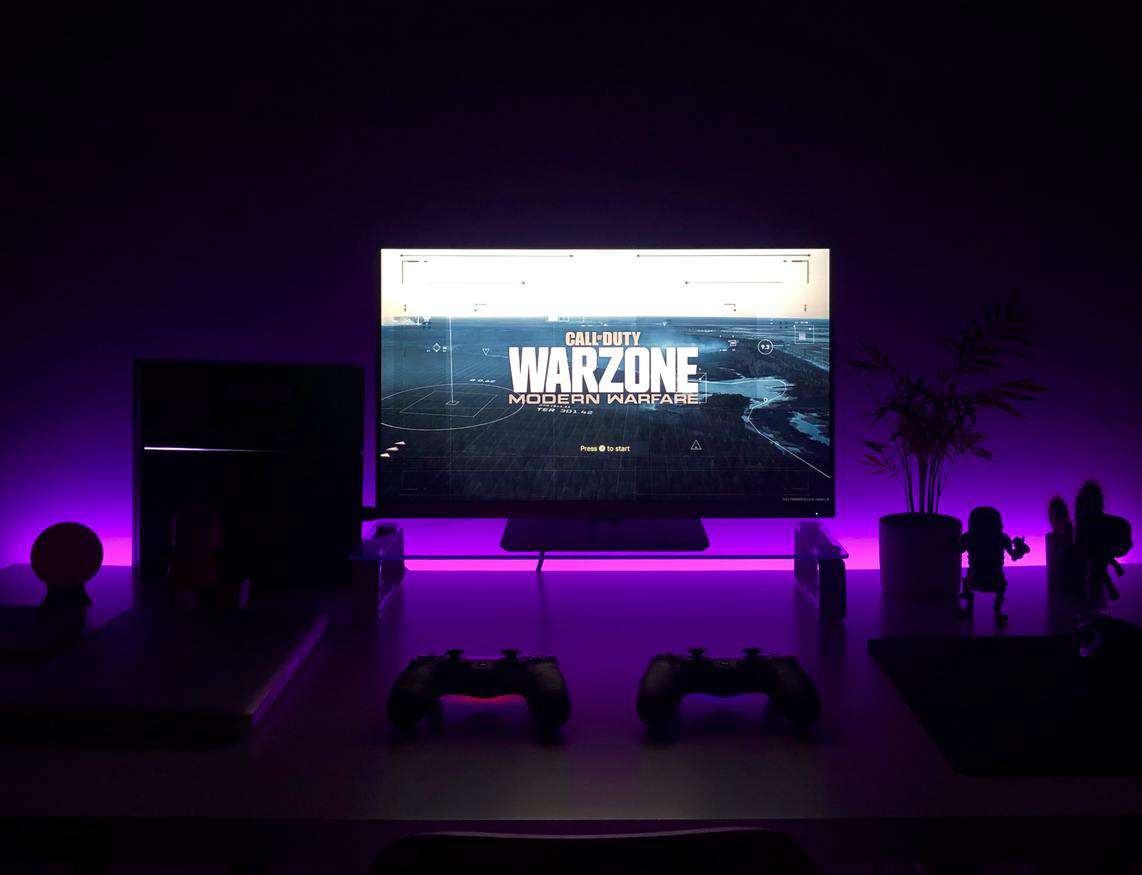 Activision Blizzard produces some of the most popular game titles such as Candy Crush and Call of Duty.
This is a meaningful achievement in an industry that is driven by franchises. However, the company has been struggling in recent months, as sexual harassment and discrimination accusations among employees have caused upsets to the point of outright revolt.
Microsoft pointed specifically to its efforts to boost its position in the metaverse in its initial announcements regarding the acquisition. The metaverse has been drawing tremendous waves of talent and investment, even though it remains more of a concept and catchy term than an actual established business.
According to Microsoft's chief executive of gaming business, Phil Spencer, while discussing the Activision Blizzard acquisition, whatever the metaverse turns into, "gaming will be at the forefront of making that mainstream." That said, for the moment, he said that the purchase is about solidifying the company's position in the mobile gaming world, where Microsoft is barely a competitor, and a studio that creates some of the leading games in the world. Spencer referred to Call of Duty as "one of the amazing entertainment franchises on the planet."