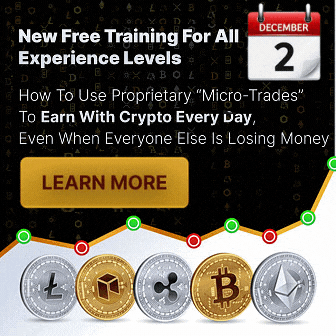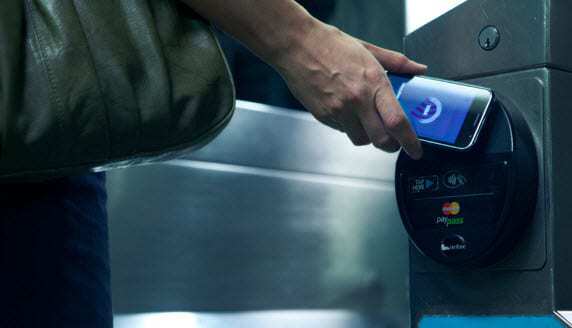 Absa, the largest retail bank of South Africa, have partnered with Vodacom, a pan-African mobile telecommunications company, in order to expand the reach of mobile commerce. Together, both companies will develop the mobile banking and payment services available to South Africans as well as introduce several new services to the market. Officials from both companies hope that the project will provide consumers with increased convenience when making purchases. Their efforts will expand into surrounding African countries that may benefit from increased focus in mobile commerce.
The concept of mobile commerce has been gaining momentum recently, much of which is powered by the hype surrounding Google's mobile payment platform, which is made possible through the use of NFC technology. NFC is the lifeblood of mobile commerce, turning smart phones into electronic payment modules. The technology allows for contactless payments, which means consumers can quickly make transactions without having to interact with cashiers or use card terminals.
Absa has been working toward increasing their mobile operations for years and their partnership with Vodacom will advance their aims. Vodacom will be responsible for producing NFC-enabled devices which consumers will use at Absa's payment terminals. These terminals will be littered throughout South Africa, finding homes amongst retailers and groceries. The project is ambitious and will take several years to reach fruition, but Absa officials are sure that mobile commerce and banking is the future of the financial service industry and, as such, are willing to take the necessary steps to accommodate this future.