Almost half of the times that smartphone advertising is accessed by viewers, it didn't happen deliberately.
Despite the fact that smartphones have become exceptionally popular and marketing over that channel is a growing part of mainstream advertising, mobile ads aren't necessarily being clicked for meaningful reasons by device owners.
In fact, a recent study has shown that ad clicks are nearly as likely to have been accidental as they were deliberate.
A new Omnicom Media Group study that was accomplished in a partnership with Epinion discovered that 48 percent of mobile ads that are clicked are accessed unintentionally. The results of the study were published in a report entitled "The Four Cs of Mobile Advertising." This research also determined that when consumers have the choice, 77 percent said that they would rather see personalized advertisements or ads from which they can make a selection.
There are also certain specific styles of mobile ads that are considered to be more appealing than others.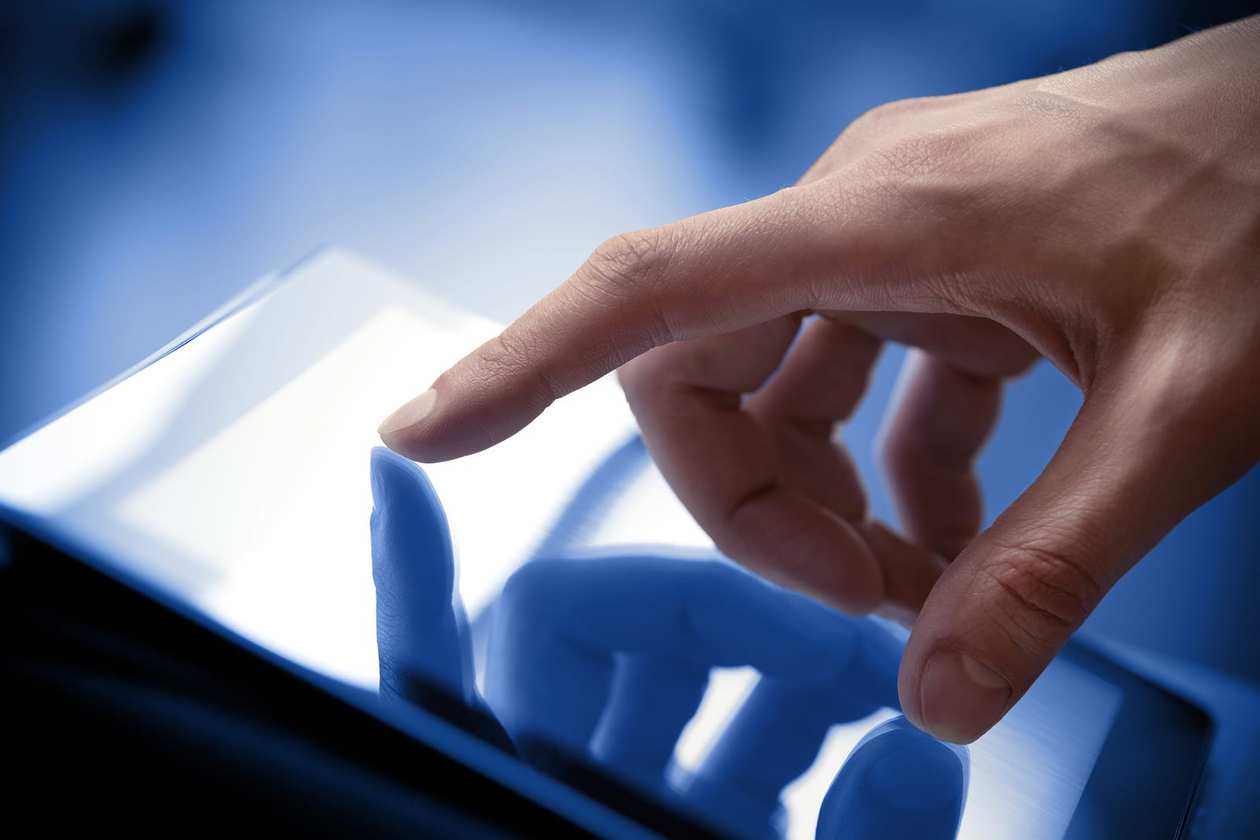 This research indicated that about 60 percent of consumers would rather see ads that are entertaining or advertising that provides them with a reward for watching. As long as they receive something in return, consumers are often happy to view the ads.
Omnicom Media Group chief innovation officer, Guy Hearn, explained that even though there is a powerful need for mobile marketing, many firms and industry pros have not yet figured out exactly how to make that happen in an effective way. "One of the reasons is that while there is a lot of data available on consumers' mobile usage, data on mobile advertising is still limited. This study unravels key insights which we hope will help marketers understand and leverage the power of mobile advertising," he said.
The research also showed that the majority of consumers (74 percent) are highly reliant on their smartphones in order to keep themselves occupied when they are at risk of becoming bored. They are constantly seeking content, and not just in the form of information or entertainment. They are also looking for content with practical and functional value such as recipes (27 percent), inspirational and motivational quotes (30 percent) and self-improvement tips (43 percent).