The shop, located at its headquarters in Irving, Texas, has opened its doors in pilot mode.
A unique 7-Eleven mobile payments project has led to the opening of the brand's first ever cashierless store.
The shop, located at the headquarters, is already operational and is open to company employees.
So far, the 7-Eleven mobile payments project is in a pilot phase of testing. The first cashierless store is in Irving, Texas, at the 700 square foot headquarters store. Only company employees are able to shop at the location for the moment.
The brand has taken an approach not dissimilar to one piloted by Amazon when it first launched the test program of its Amazon Go cashierless store.
"Retail technology is evolving at a rapid pace and customer expectations are driving the evolution," explained Joe DePinto, the company's president and Chief executive officer. "Our team is dedicated to continuing 7-Eleven's legacy of innovation with industry-leading digital solutions. Most recently that has included our award winning 7Rewards loyalty platform, 7NOW on-demand delivery, mobile checkout, and now our new cashierless store."
To shop at the cashierless store, employees use a 7-Eleven mobile payments app to check in, pay and exit.
Shoppers use an app on their smartphones to check into the store. From there, they shop as usual and simply exit the store. Once they leave, they receive an itemized receipt of the purchases they made and a confirmation of the completed m-payment transaction.
According to the company, the cashierless store is the result of a "proprietary mixture" of predictive technology and algorithms. This allows each customer and their purchases to remain independent from one another so they will only be charged for what they brought with them out of the store.
"Ultimately, our goal is to exceed consumers' expectations for faster, easier transactions and a seamless shopping experience," explained Mani Suri, the company's senior VP and CIO. Suri went on to explain that the introduction of the new 7-Eleven mobile payments technology to the company's own employees has "proven to be a very productive way to test and learn before launching to a wider audience." He went on to explain that the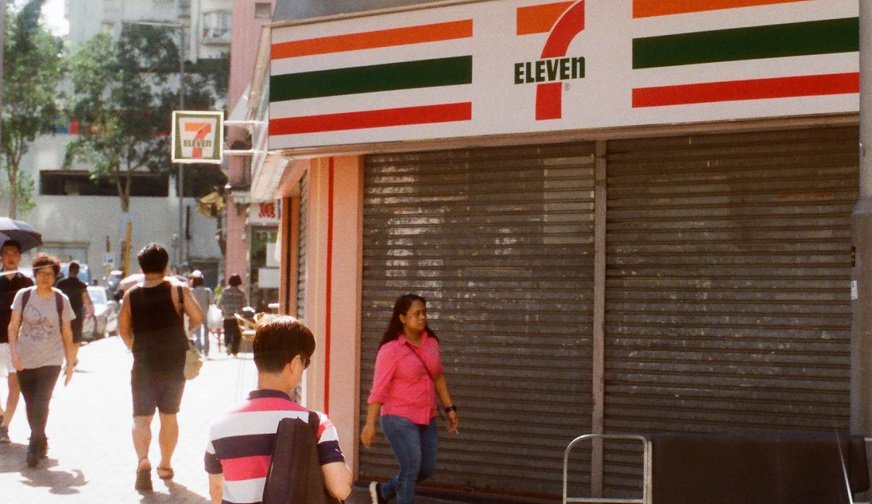 employees have provided open and honest feedback regarding their experience and opinions. This has made it easier for the company to tweak and improve the store and its tech.