The company that acquired the brand has confirmed that it is bringing the smartphone to life.
"Contrary to popular belief, we are not dead," said a statement from OnwardMobility as it announced its intentions to launch a 5G BlackBerry smartphone featuring the much-loved physical keyboard.
OnwardMobility is the owner of the brand and has underscored its commitment to the smartphone.
OnwardMobility acquired the brand early in 2021. Shortly after the acquisition, it announced that it was already working on a new 5G BlackBerry phone. Even then, it was confirming that the device would feature a physical keyboard. Though nothing happened last year in terms of launching a handset, the company has now underscored that its intention had not changed.
The announcement was made on the heels of one made by the Canadian company that originally owned the brand. Last week, it finally retired the software and infrastructure that was making it possible for owners of the old classic devices to continue to use them. Though that company may no longer be supporting the existing devices, American company OnwardMobility assures consumers that smartphones under that brand name and with the physical keyboard are still on their way.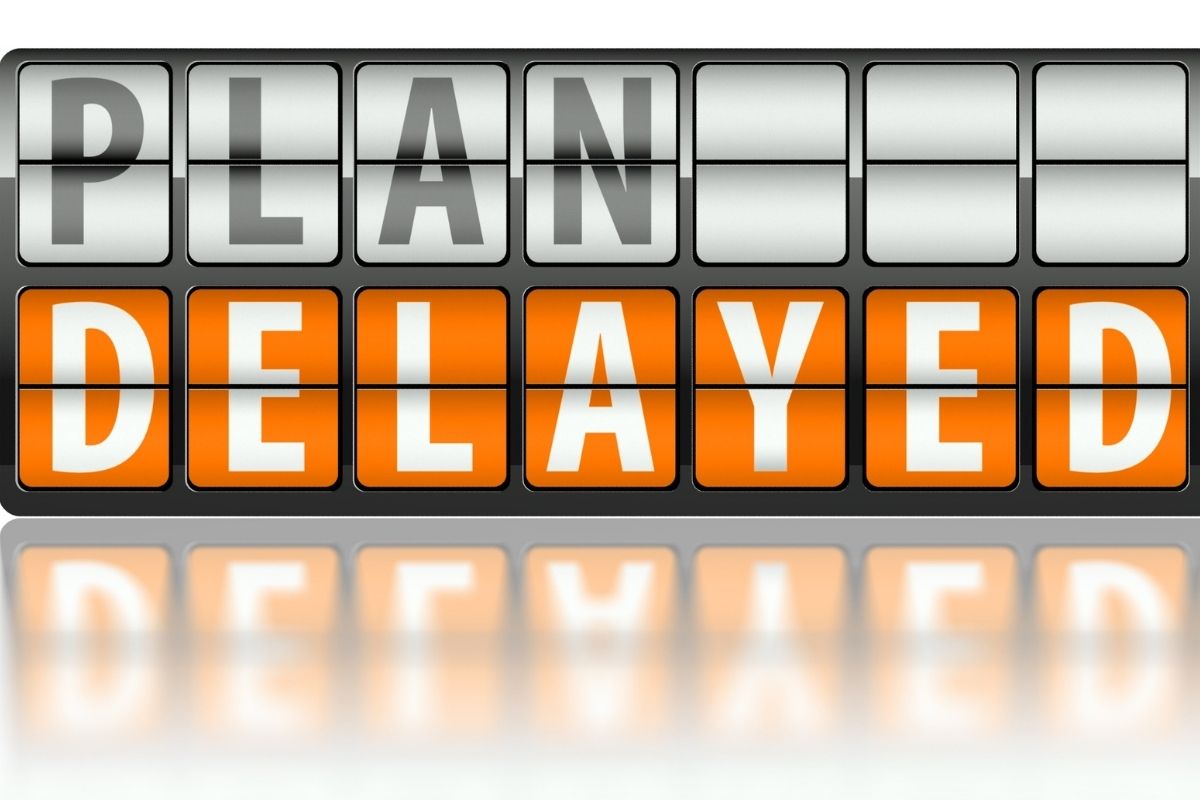 The 5G BlackBerry launch was expected much earlier but its development faced "various delays".
The US company used the opportunity with the brand name already in the tech headlines to reaffirm that it is not at all dead and that its device will be released later this year. According to OnwardMobility, 2021 caused it to face "various delays" which held off the launch of the new smartphone until this year. That said, it fully intends to offer more updates as the phone's development continues and as the launch date approaches.
Currently, very little is known about the device other than that it will be a 5G BlackBerry and it will indeed feature that physical keyboard for which the brand is most frequently recognized. Aside from that, nothing else has been officially confirmed. It's safe to assume that it will have a mid-range Qualcomm chipset, based on previous releases.
While there have been some concept renders of the smartphone, they don't offer anything substantial about the features and components, offering only a general idea of how the device will look.