If you were asked to talk about your fantasy family holiday, it might feature terrific theme parks, awesome accommodation, year-round sunshine, classy cuisine and countless cultural attractions.
Orlando, Florida offers holidaymakers from across the globe all of the above and more – plus, great transport provision means it's an excellent base from which to explore the rest of the US and further afield.
If you're headed to Orlando for an outstanding vacay, there are a few apps and websites which will make your trip even more terrific.
So without further ado, here are five tech hacks for Orlando travelers.
Discount Theme Park Tickets
Orlando is the world capital of theme parks, but if you've got a big brood, this adrenaline-fueled family entertainment can be expensive.
However, you can find discounted Orlando theme park tickets on visitorlando.com for attractions like Walt Disney World, Universal Orlando Resort, SeaWorld Parks Orlando and Legoland Florida.
And if pro sport is more your bag, you can book cheap tickets to see teams like Orlando Magic on this site too – terrific!
Restaurant recommendations
Nothing makes you hungrier that being whirled through the air on a roller-coaster at breakneck speed.
So luckily, Orlando is a bit of a haven for fans of fine cuisine, where you'll find everything from fab fusion dishes to fresh seafood.
The connoisseurs at Conde Nast Traveler recommend Domu, King Bao and Black Rooster Taqueria, but check out their website for more top foodie picks.
Handy bus travel app
Lynx is a brilliant public bus transport system operated by the Central Florida Regional Transport Authority and it's one of he best ways to get around Orlando.
It's been around since 1972 and you'll easily spot Lynx stops around town by their prominent paw print signs.
Download the lynx bus tracker app to plan trips around town, check routes and schedules and receive service alerts – available for android and iOS, it's an indispensable app for making the most of Orlando.
Cut-price coupons
If you're still unfamiliar with coupon culture, you need to get with the program fast – or miss out on massive savings on everything from food to entertainment.
Check out Groupon.com for savings on Orlando shopping, hotels and excursions that are totally out of this world.
One you become a coupon champ, you'll rue the day you ever paid full price for anything.
Low-cost airport parking
When you've got time to spare in Orlando during a longer term trip, you might want to use the city's MCO airport as a springboard to a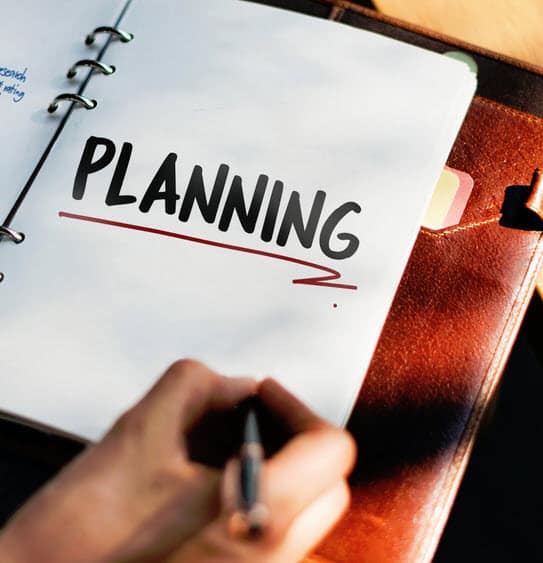 superb range of wonderful weekend destinations like New York, Atlanta, Washington, New Orleans or Las Vegas.
And if getting to the airport in your own ride is your preference, you'll find a safe and secure space when you book MCO airport parking on Looking4.com before you leave home.
That's the end of our list, but please share your own Orlando tech travel hacks in the comments section.