The quick response barcodes system uses IBM blockchain technology for Farmer Connect.
Customers will soon be scanning 1850 Coffee QR codes to learn more about precisely where their beans came from.
The brand is the first in its category in the US to offer complete traceability for this favorite morning beverage.
The 1850 QR codes leverage blockchain tech from IBM. It allows consumers to scan the barcode through the use of the Thank My Farmer app. From there, they can find out just where their 100 percent Columbian Coffee came from and are offered information about the Farmer Connect project.
The Thank My Farmer app also helps to support local communities where the beans originated. One barcode scan brings shoppers to a site with information about the specific place in which the beans were grown, where they were processed and from where they were exported. From there, they can also learn about the location where the beans were roasted.
The 1850 QR codes also share information about the various Farmer Connect projects underway.
It's through the Farmer Connect projects that the communities can gain much needed support. The projects currently underway offer the coffee producers, their families and their communities assistance such as by way of clean drinking water for schools, school supplies for the local schools, sustainable water, coffee seedlings for smallholder farms, and various types of agriculture initiatives.
The IBM blockchain technology plays an integral role in tracing the products throughout their supply chains. This transparency provides consumers with the confidence in knowing that that they can trust the information they receive when they scan a barcode.
This feature has arrived at a time in which consumers are placing greater value on supply chain transparency. They are seeking to purposely purchase products produced and distributed in a way that aligns with their own values.
"We know that consumers are increasingly interested in transparency in the supply chains for the products they enjoy and we have been committed to helping promote this as part of our coffee sustainability strategy," said The J.M. Smucker Company senior vice president and general manager of coffee Joe Stanziano whose company is owned by Proctor & Gamble, which also owns Folgers, the parent of the 1850 Coffee QR codes. "Our work with Farmer Connect and IBM not only helps connect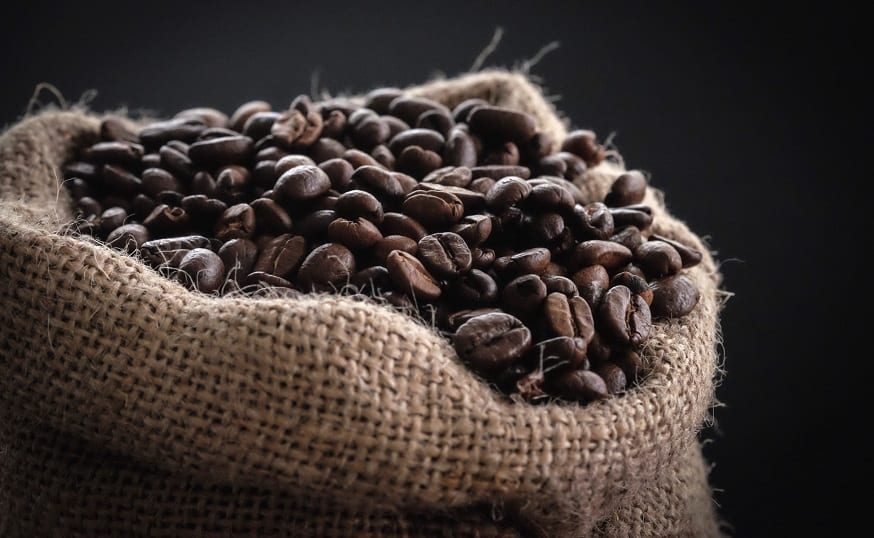 coffee lovers to the producers who provide their favorite morning drink, it also gives them the opportunity to support these hardworking smallholder farmers and their families."