Yapital has plans to compete with PayPal in the European market
Yapital, a payment processor based in Germany, has plans to become a competitor to PayPal in Europe. The company specializes in cashless payments and has seen a great deal of promise in the emerging mobile commerce sector in Europe. More consumers are using their smartphones to purchase products online, which has lead to the emergence of a multitude of mobile applications that aim to make mobile payments more convenient. Yapital believes it can establish a strong presence in the mobile commerce sector, leveraging the momentum it has already managed to establish with European retailers.
Consumers are becoming more interested in mobile-centric services
Over the past few months, retailers in Germany, Austria, and Luxembourg have announced their support for Yapital's platform. One of these retailers is Rewe, one of the largest supermarket groups in Europe. These retailers have a strong interest in e-commerce due to the fact that consumers are becoming more digital-centric. Shopping from home using a computer has become a staple of retail commerce, but mobile devices are beginning to play a larger role in the shopping behavior of consumers in general. As such, retailers are turning to companies like Yapital in order to engage consumers more effectively.
Convincing consumers that mobile payments are "cool" is one of Yapital's goals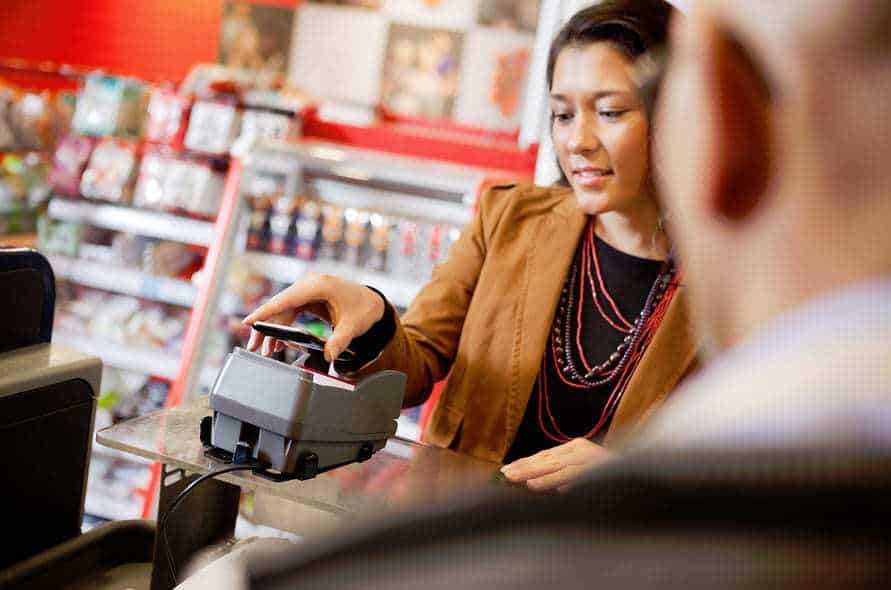 Yapital aims to convince consumers that mobile payments, in general, are "cool." Many consumers have already come to support mobile commerce, but the majority of people throughout Europe have little interest in shopping and paying from a mobile device. This is due to a general lack of awareness of mobile commerce services. Those that are aware of mobile commerce are sometimes uninformed regarding how mobile payments work. One of Yapital's major challenges will be showing off how easy mobile commerce can be.
Security issues will need to be addressed if Yapital wants to compete with PayPal
Another challenge has to do with security. PayPal has managed to attract a great deal of support because it has created an air of confidence among consumers when it comes to keeping financial information safe. Yapital, as well as other mobile commerce groups, will have to find a way to show consumers that their financial information will not be exposed to any undue risks in order to establish a strong presence in the growing market.