QR Code Press » Commercial, Featured News, Social Media Marketing, United States » Xerox employees get a lesson in quick response
January 31st, 2011 | Add a Comment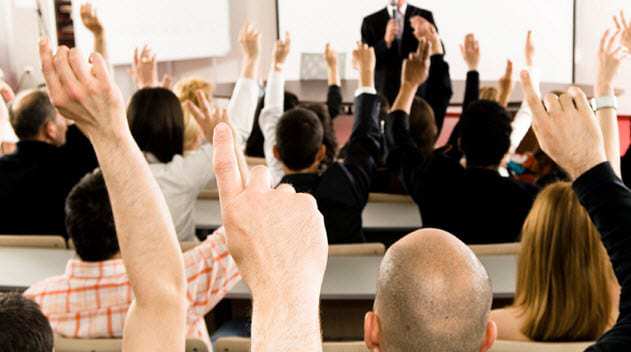 The appeal of QR codes lies in its ease of use and opportunities for dynamic interaction with consumers. The codes have been around since the mid 90's but have only recently seen elevated usage in the west. As such, many are still perplexed by the boxy black and white image. Xerox is looking to broaden their knowledge in mobile technology and marketing strategies with the coming PODi AppForum. Partnering with their sister company, XMPie, the event will teach attendees about data-driven marketing.
Those attending the event will learn how to attach ideas, images and information to a print piece through the use of QR codes. The marketing strategies taught will revolve around how to use QR codes and other mobile technology to increase effectiveness and user engagement.
XMPie will be hosting a contest at the event. The challenge will be akin to a scavenger hunt. Attendees will be in search of answers to trivia questions hidden all over the event grounds in the form of QR codes. Participants stand to win prizes like iPads and Macbooks.
Xerox will be hosting two discussion sessions. The first of which will focus on Xerox's communication solutions and how they were used by Miami University to boost enrollment numbers in its honors program. The second will be focused on the opportunities in social media.
Those specializing in print media will learn how they can incorporate social media and networking into a multi-faceted campaign to generate profit.
Other companies will be at the PODi AppForum showcasing their interactive tools and digital packages as well.
Filed under: Commercial, Featured News, Social Media Marketing, United States · Tags: commercial qr code, marketing ideas with qr codes, mobile marketing, mobile marketing technology, PODi AppForum, qr code, qr code reader, qr code readers, qr codes, qr codes in business, QR technology, Xerox, XMPie
About QR Code Press and MCommerce Press
We highlight the latest in the world of Mobile Commerce news so you can keep updated with the coolest technology available! Join us and explore the changes in how the world does business with new technology like Near Field Communications that enable mobile payments, Augmented Reality Apps, QR Code marketing techniques and Social Media marketing tactics. Learn from others how you can take your mobile marketing campaign to the next level by implementing successful mobile strategies. Enjoy and thanks for stopping by!