QR Code Press » Featured News, International, Mobile Commerce, Mobile Marketing, Near Field Communications » World's first NFC-enabled watch coming in 2012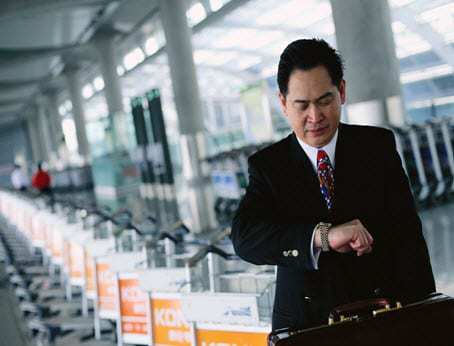 With NFC becoming more popular in the realm of commerce, more devices that make use of the technology are entering the commercial market. Most of these devices are smart phones coming from companies like Nokia and Apple, but Winwatch, a Swiss watch maker, has developed a new device that makes use of the promising technology. The company has built the first ever diving watch which can interface with NFC stations. According to the company, the watch can be used to make mobile transactions the same way a smart phone can.
Winwatch has been a name in the luxury watch business for many years, offering a vast array of high-tech wrist-wear to the masses. The new watch is the latest product in the company's line of luxury watches and will be release in 2012. At release, the watch will be a fully functioning NFC device, allowing wearers to store their financial information to a chip within the watch itself, which can then be used to make transactions.
As mobile commerce becomes ever more popular, more companies are looking into ways to make use of NFC technology to establish themselves in the emerging industry. NFC-enabled watches are, perhaps, one of the more innovative interpretations of the technology and may serve as a benchmark for future developments in the industry.
Winwatch is accepting pre-orders for the watch through their website: winwatch.ch.
Filed under: Featured News, International, Mobile Commerce, Mobile Marketing, Near Field Communications · Tags: cool gadgets, cool watch, finanical information in a chip, high tech watch, how does it work, latest from Winwatch, luxury watch, mobile commerce watch, mobile payment technology, mobile payments watch, mobile transactions on a watch, near field technology, newest technology for watches, nfc enabled watch, NFC stations, nfc technology, nfc watch, pay with watch, scan watch, scan watch for payment, swiss watch, what is nfc, Winwatch, winwatch.ch