Fitness trackers, wearable heart rate monitors are trendy, but are they medically sound?
Wearable health tech is used in everyday life either for fitness tracking, monitoring glucose or heart rates and even to potentially diagnose various diseases. The health technology market is fast-growing and wearables, while being trendy, have made their way into medicine with their useful applications.
Fitness trackers are popular with consumers and have become ubiquitous among today's consumers
Although fitness trackers such as Fitbit and smart watches like the Apple Watch or Samsung Gear are the most commonly used among today's everyday's consumers, they are not favorites among medical professionals because the data collected is not accurate enough to make medical diagnoses.
However, wearable health tech such as smart watches, is improving all the time in the hopes of becoming medically trusted. Currently, most doctors still recommend that consumers use these gadgets as a general guide as opposed to a precise measurement.
Wearable health tech is also designed to monitor anything from glucose, to heart rates and even seizures.
Glucose monitors are becoming increasingly popular among diabetic patients, since they can keep an eye on their glucose levels at any time. Easy to use, real-time glucose levels help patients make better choices about the food they eat, their physical activities and the medication they need throughout the day.
Cardiac monitors are also very practical for patients with heart conditions. Smart watches and arm bands can measure heart rates, but many other devices are designed for serious medical purposes and can be worn as a patch on the chest.
Wearables for specific industries have the potential to deliver options to help when healthcare professionals can't find what is wrong with a patient.
For example, the Australian National University researchers developed a diagnostic wearable in the form of an optical sensor to diagnose various diseases in real time. New imaging devices also make their way in the industry, such as a wearable brain scanner, which could revolutionize human brain imaging.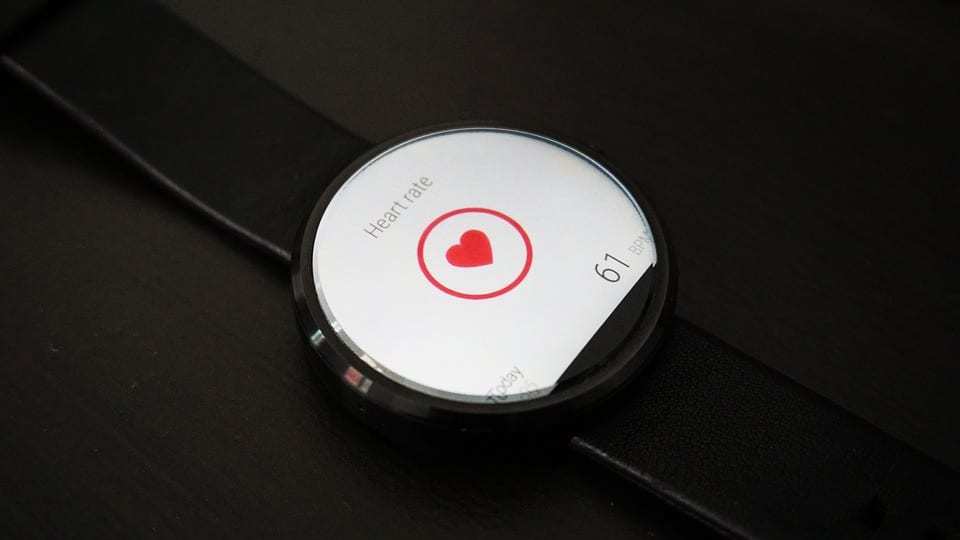 Of course, more research and development are needed. While healthcare practitioners aren't going anywhere any time soon, wearable health tech is ever-evolving and it's no secret that healthcare can always be improved to benefit patients and caregivers alike.